DDC FPO is a proud member of the following industry associations: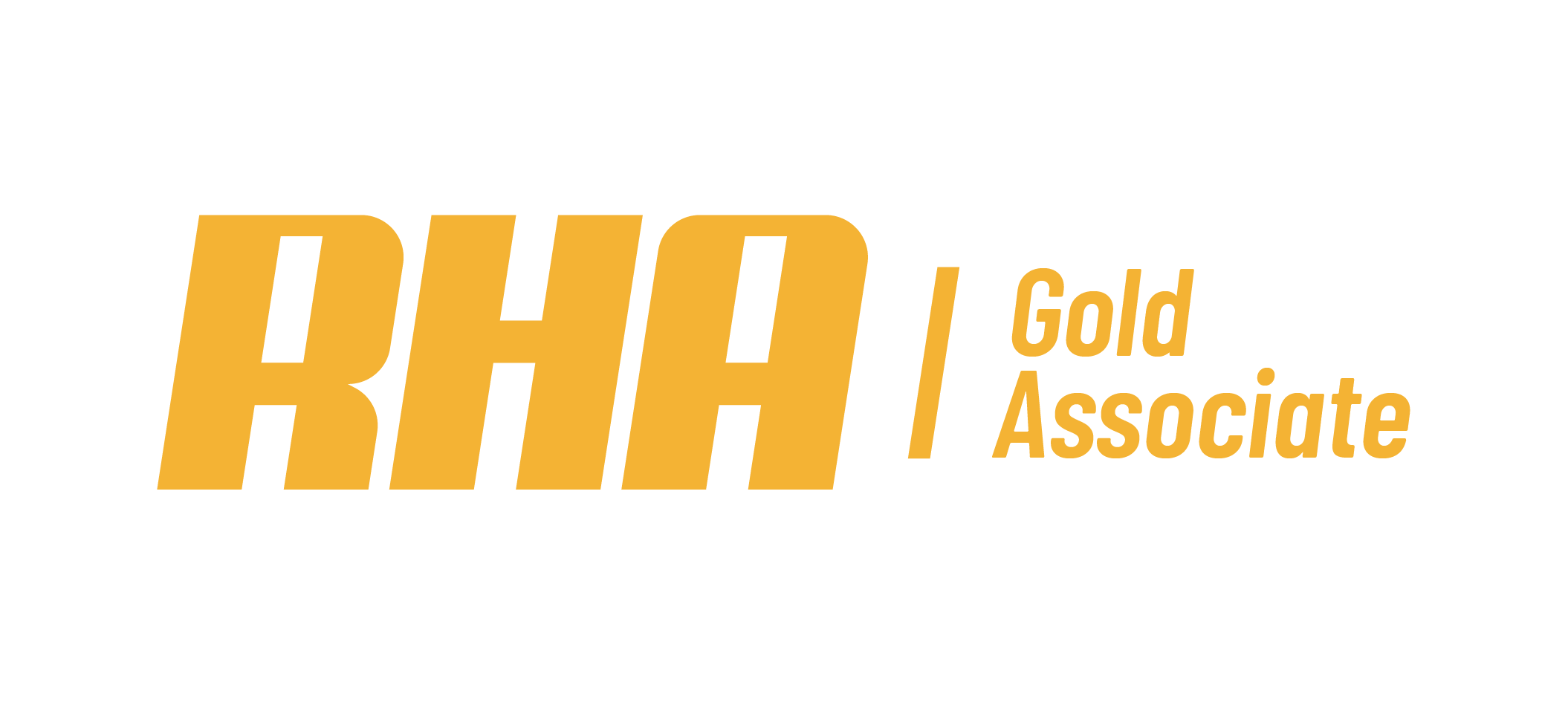 Eliminate Language Barriers
As commodity codes have changed and customs are more complicated post-Brexit, clear communication has never been more vital. Enhanced language proficiencies can help:
Find and fix errors prior to customs
Apply the correct tariff codes
Help avoid fees, penalties and shipping delays
With DDC FPO's strategic multilingual capabilities, you can achieve timely customs clearance in over 30 languages. Our growing multilingual capabilities include, but are not limited to:
Albanian
Arabic
Bosnian
Bulgarian
Croatian
Czech
Danish
Dutch
English
French
German
Greek
Italian
Macedonian
Norwegian
Polish
Portuguese
Romanian
Russian
Serbian
Slovenian
Spanish
Swedish
Turkish
Ukrainian
And more
How Can We Support Your Post-Brexit Operations?
Contact us to learn more about our multilingual Customs Brokerage Processing services.
Contact Us