Tempor Id Eu Nisl Nunc Mi Ipsum Faucibus Vitae Sollicitudin Congue Quisque Egestas Diam In Arcu Quis Viverra
Trusted by Transportation and Logistics Companies Worldwide









Premium Freight BPO Services and Solutions
DDC FPO is a strategic partner of transportation and logistics companies worldwide, delivering a range of solutions that enable clients to focus on core competencies and achieve their goals.
View All Services
Back Office Solutions
Front Office Solutions
Full-Suite Solutions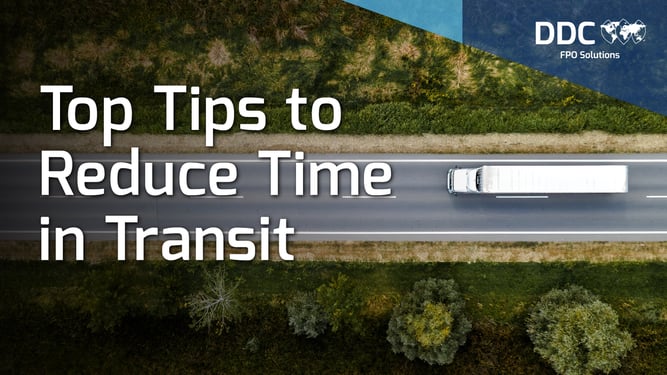 In the transportation and logistics industries, speed is of the essence. Your customers aren't just hoping for quick deliveries - they're expecting them. Therefore, optimizing transit times is not just a desirable goal; it's a critical driver of your business success. In this article, we'll delve into key methods for enhancing time in transit.
Note: Each method is accompanied by an expert tip for implementation. For assistance, contact info@ddcfpo.com.
Read More