Trusted by Transportation and Logistics Companies Worldwide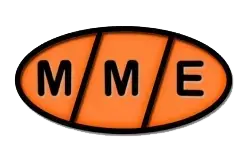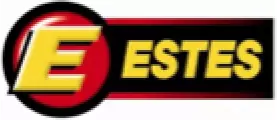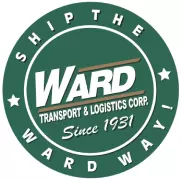 Premium Freight BPO Services and Solutions
DDC FPO is a strategic partner of transportation and logistics companies worldwide, delivering a range of solutions that enable clients to focus on core competencies and achieve their goals.
View All Services
Back Office Solutions
Front Office Solutions
Full-Suite Solutions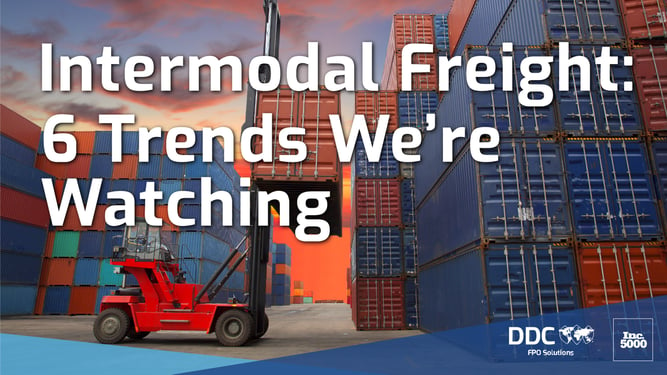 The potential advantages of intermodal freight transportation are under constant discussion in the freight industry. It's no surprise that long-term analysis points to continued growth in the global intermodal space, targeted around a CAGR of 8.27% over the forecast period from 2021 to 2026. Domestically, intermodal business is still growing rapidly, and US domestic intermodal rates remained more cost-efficient than truckload, based on JOC's index.
Read More