Trusted by Transportation and Logistics Companies Worldwide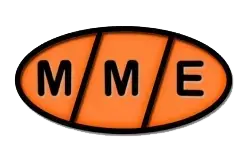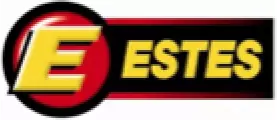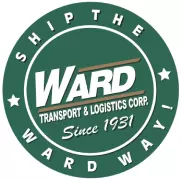 Premium Freight BPO Services and Solutions
DDC FPO is a strategic partner of transportation and logistics companies worldwide, delivering a range of solutions that enable clients to focus on core competencies and achieve their goals.
View All Services
Back Office Solutions
Front Office Solutions
Full-Suite Solutions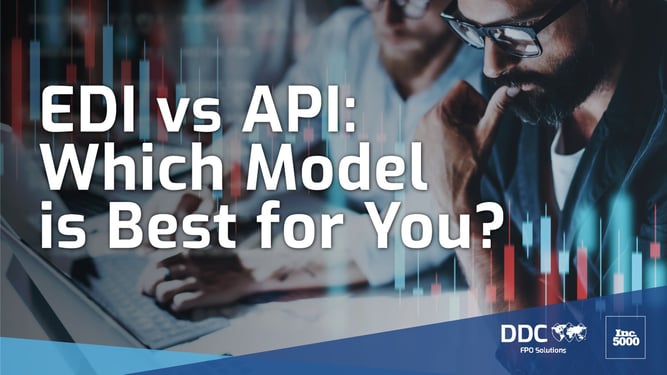 EDI vs. API: Which is better for exchanging data? It's a classic topic of debate in the freight and logistics world. Some argue that EDI (Electronic Data Interchange) is antiquated and API (Application Programming Interface) is the future, while others prefer the familiarity and popularity of EDI.
Read More