Tempor Id Eu Nisl Nunc Mi Ipsum Faucibus Vitae Sollicitudin Congue Quisque Egestas Diam In Arcu Quis Viverra
Trusted by Transportation and Logistics Companies Worldwide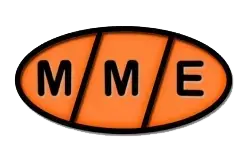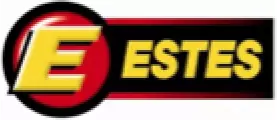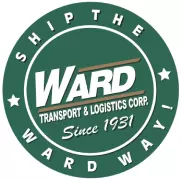 Premium Freight BPO Services and Solutions
DDC FPO is a strategic partner of transportation and logistics companies worldwide, delivering a range of solutions that enable clients to focus on core competencies and achieve their goals.
View All Services
Back Office Solutions
Front Office Solutions
Full-Suite Solutions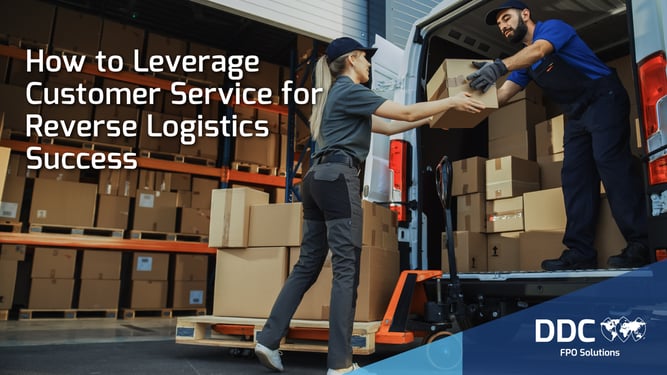 The Customs Handling of Import and Export Freight (CHIEF) — the UK's existing electronic system for handling customs declaration processes — will soon be retired and replaced by the new Customs Declaration Service (CDS).
The closure of the CHIEF system (which has been in the works since 2019 but was delayed due to Brexit) is expected to be complete by mid-June 2023. The first phase of the transition process will begin in September 2022.
Anyone who imports or exports from the UK should be aware of the upcoming changes and have a plan to make the transition process as smooth as possible.
Here, we'll provide an overview of what you need to know about the phasing stages from CHIEF to CDS.
Read More