Trusted by Transportation and Logistics Companies Worldwide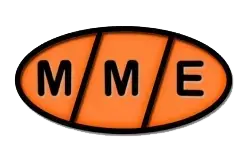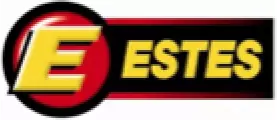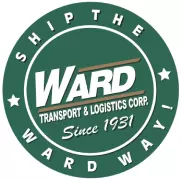 Premium Freight BPO Services and Solutions
DDC FPO is a strategic partner of transportation and logistics companies worldwide, delivering a range of solutions that enable clients to focus on core competencies and achieve their goals.
View All Services
Back Office Solutions
Front Office Solutions
Full-Suite Solutions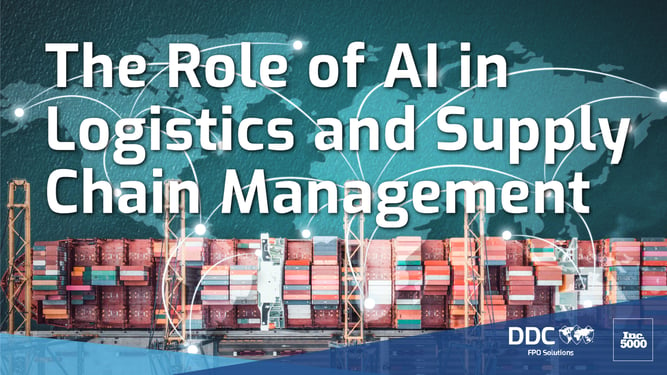 Humans are generally better than computers at tackling very complex problems. However, automation can save a significant amount of time for simpler, more repetitive tasks and produce more accurate results.
Read More