Tempor Id Eu Nisl Nunc Mi Ipsum Faucibus Vitae Sollicitudin Congue Quisque Egestas Diam In Arcu Quis Viverra
Trusted by Transportation and Logistics Companies Worldwide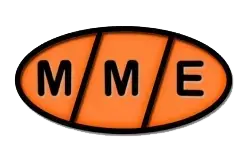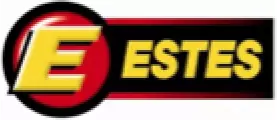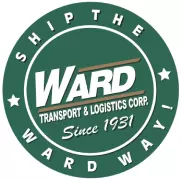 Premium Freight BPO Services and Solutions
DDC FPO is a strategic partner of transportation and logistics companies worldwide, delivering a range of solutions that enable clients to focus on core competencies and achieve their goals.
View All Services
Back Office Solutions
Front Office Solutions
Full-Suite Solutions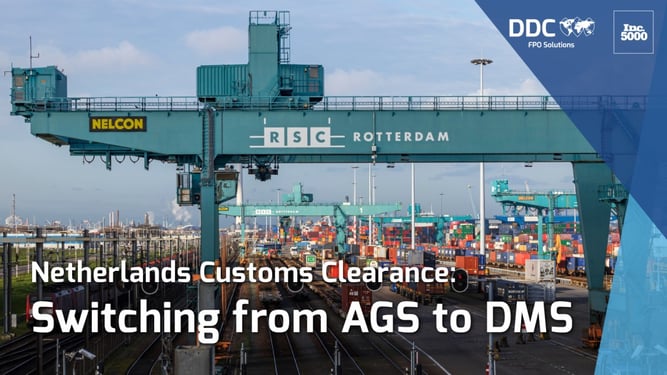 Big changes are coming to customs processing and customs clearance in the Netherlands.

All existing systems and databases for customs processing are being replaced by one new digital system called Douaneaangiften Management Systeem (DMS).

The systems being replaced include Aangiftesysteem (AGS) as well as Geautomatiseerde Periodieke Aangifte/Schriftelijke Periodieke Aangifte (G(S)PA) and VENUE, the simplified declaration system for e-commerce companies.

Starting 1 January 2023, all traders who submit customs declarations in the Netherlands must submit them via DMS. The final rollout phase began in April, so some companies have already transitioned to DMS.

Why is this change happening, and what does it mean for companies importing into or exporting from the Netherlands?
Read More