Trusted by Transportation and Logistics Companies Worldwide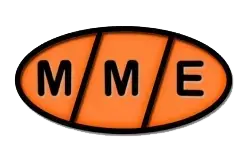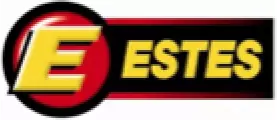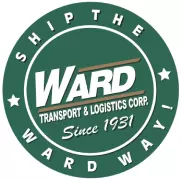 Premium Freight BPO Services and Solutions
DDC FPO is a strategic partner of transportation and logistics companies worldwide, delivering a range of solutions that enable clients to focus on core competencies and achieve their goals.
View All Services
Back Office Solutions
Front Office Solutions
Full-Suite Solutions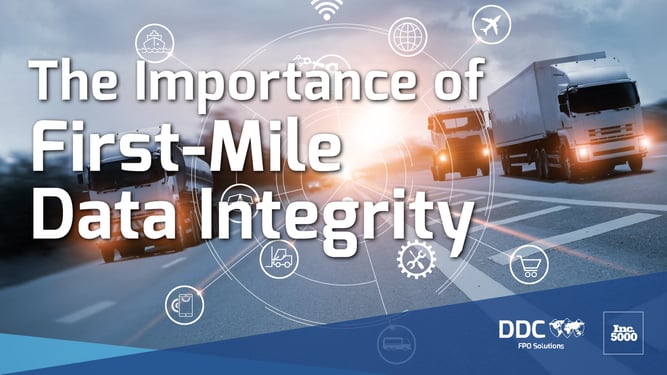 Customs clearance delays aren't just frustrating for your clients — they're a pain point for your organization, too, and they can impact your bottom line. And now, with the many Brexit-related import and export changes, it can be even harder to keep track of regulations and customs paperwork requirements.
It begs the question: Should you try to handle customs processing in-house, or should you outsource to a business process outsourcing (BPO) partner that offers customs clearance services?
Handling everything in-house means your team members end up shouldering more of a burden and spending valuable time on correcting errors. Partnering with a trusted customs brokerage processing partner is a solution that will offer you deep industry knowledge that will reduce errors and customs clearance time, save you time and, most importantly, help you focus on strengthening client relationships.
Here's how the right BPO partner can boost your bottom line and your reputation.
Read More