Tempor Id Eu Nisl Nunc Mi Ipsum Faucibus Vitae Sollicitudin Congue Quisque Egestas Diam In Arcu Quis Viverra
Trusted by Transportation and Logistics Companies Worldwide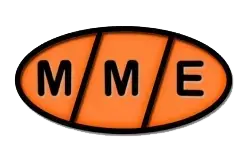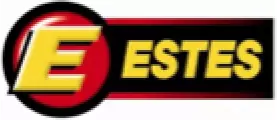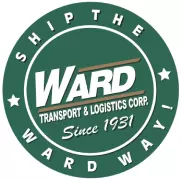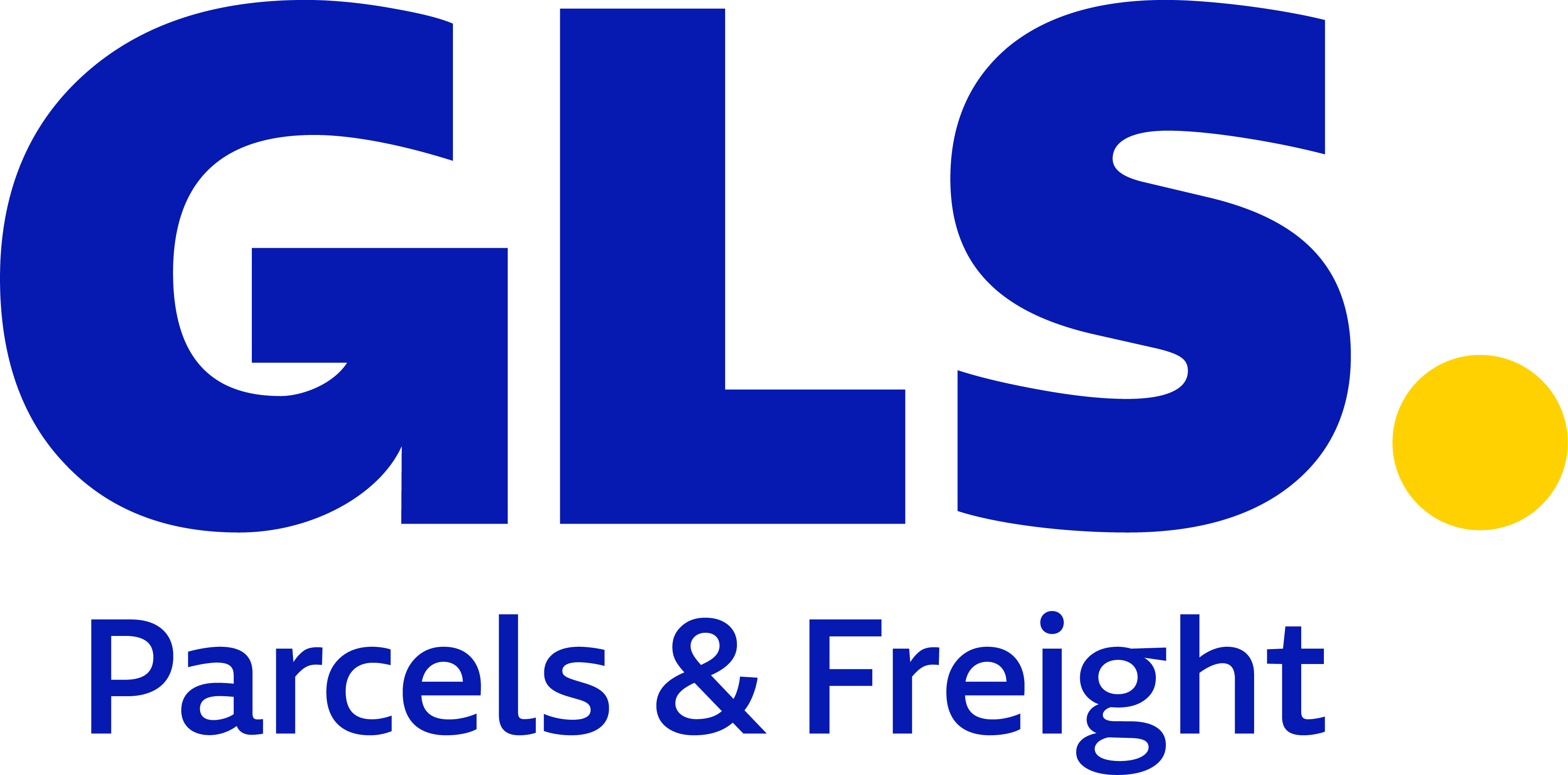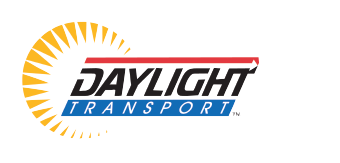 Premium Freight BPO Services and Solutions
DDC FPO is a strategic partner of transportation and logistics companies worldwide, delivering a range of solutions that enable clients to focus on core competencies and achieve their goals.
View All Services
Back Office Solutions
Front Office Solutions
Full-Suite Solutions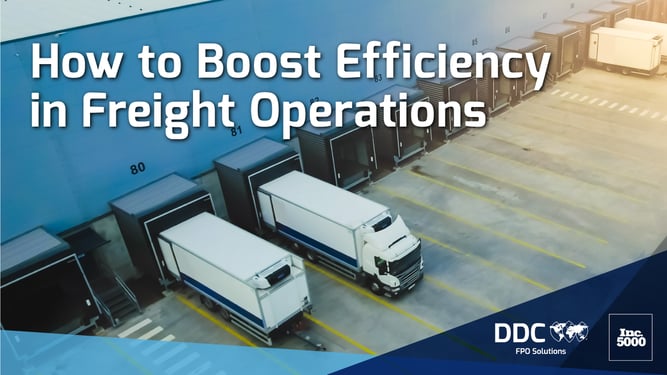 Improving operational efficiency ensures your freight transport operations are as cost-effective as possible. Sounds pretty straightforward, right?

Unfortunately, optimization isn't as simple as saying, "we need to reduce operational costs." Numerous freight operations factors must be considered, actively managed, and balanced to create optimal results.

Every part of a carrier organization — drivers, back office, and front office — has to work harmoniously to maximize speed and profitability. So, what exactly impacts efficiency, and how can you improve it?
Read More