Tempor Id Eu Nisl Nunc Mi Ipsum Faucibus Vitae Sollicitudin Congue Quisque Egestas Diam In Arcu Quis Viverra
Trusted by Transportation and Logistics Companies Worldwide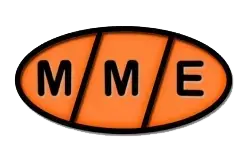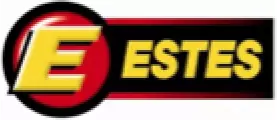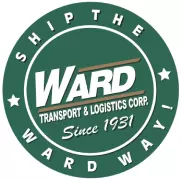 Premium Freight BPO Services and Solutions
DDC FPO is a strategic partner of transportation and logistics companies worldwide, delivering a range of solutions that enable clients to focus on core competencies and achieve their goals.
View All Services
Back Office Solutions
Front Office Solutions
Full-Suite Solutions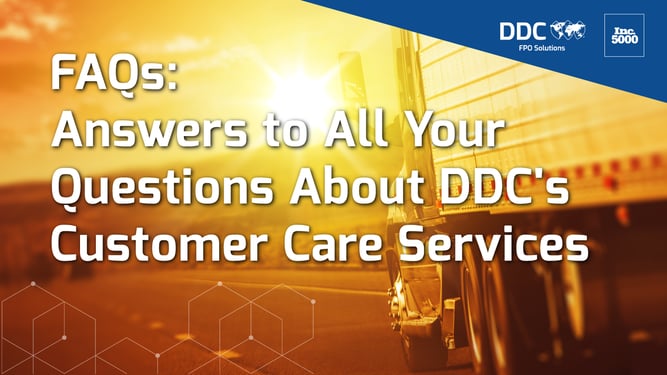 The transportation sector's unemployment rate remains higher than the nationwide unemployment rate, coming in at 5.1%. Additionally, significant wage increases are becoming necessary in order to simply keep up with inflation. These factors along with other staffing issues reported by the industry (download white paper here for full insight) are driving significant demand for outsourced customer service and inside sales resources.
From 24/7 customer support to performance-driven sales programs, DDC's new Customer Care suite of services is customizable to fit your company's specific customer experience needs.
To provide FPI readers with the answers to the most common questions we receive about the new Customer Care solution, we sat down with Donna Kintop, our SVP of Client Experience.
Read More