Tempor Id Eu Nisl Nunc Mi Ipsum Faucibus Vitae Sollicitudin Congue Quisque Egestas Diam In Arcu Quis Viverra
Trusted by Transportation and Logistics Companies Worldwide









Premium Freight BPO Services and Solutions
DDC FPO is a strategic partner of transportation and logistics companies worldwide, delivering a range of solutions that enable clients to focus on core competencies and achieve their goals.
View All Services
Back Office Solutions
Front Office Solutions
Full-Suite Solutions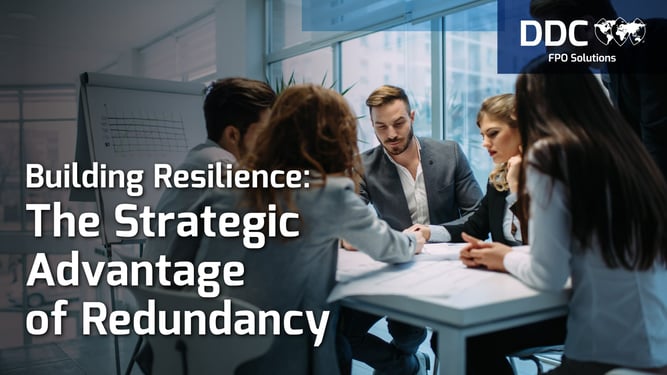 Workforce planning is a fundamental aspect of strategic management for any stakeholder in the supply chain. Amid a softer market and unpredictable economic outlook, one question often arises: "Is redundancy necessary?" While such inquiries are understandable, we at DDC FPO firmly advocate for redundancy in workforce planning. Here's why.
Read More