Trusted by Transportation and Logistics Companies Worldwide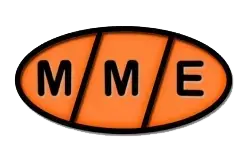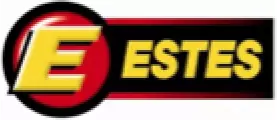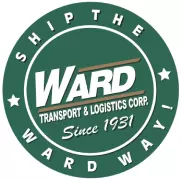 Premium Freight BPO Services and Solutions
DDC FPO is a strategic partner of transportation and logistics companies worldwide, delivering a range of solutions that enable clients to focus on core competencies and achieve their goals.
View All Services
Back Office Solutions
Front Office Solutions
Full-Suite Solutions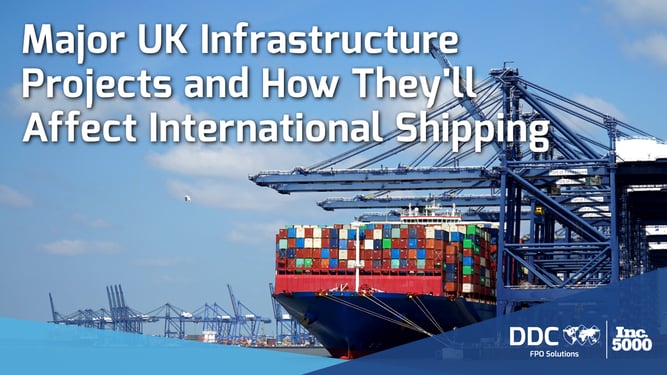 International shipping and customs compliance is a complex topic in the post-Brexit world — one that will continue to impact operations for freight and logistics companies for the foreseeable future. From VAT rate changes to agribusiness restrictions to T1 documentation, there's a host of new rules, regulations, and fees to track.
DDC FPO wants to see companies overcome post-Brexit challenges and capture market share in a changing logistics landscape. That's why we're proud to announce our new free online course, Customs Brokerage & International Shipments in 2021. This five-part course will explore how international shipping and customs processing have changed in 2021.
Read More