Trusted by Transportation and Logistics Companies Worldwide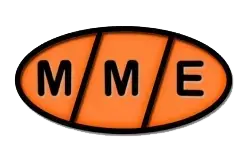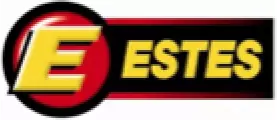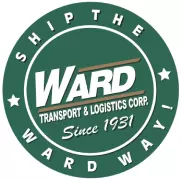 Premium Freight BPO Services and Solutions
DDC FPO is a strategic partner of transportation and logistics companies worldwide, delivering a range of solutions that enable clients to focus on core competencies and achieve their goals.
View All Services
Back Office Solutions
Front Office Solutions
Full-Suite Solutions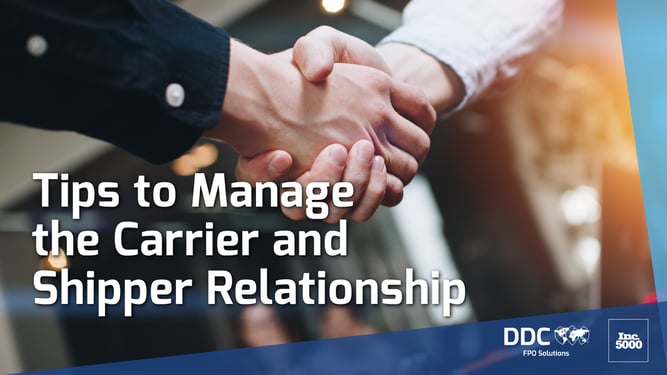 Shipping has changed dramatically over the decades, but not much about the bill of lading (BOL) has. Collecting BOL data is often a manual, paper-based process that leaves lots of room for human error — one small mistake can negatively impact operations.
Read More