Facilitating Successful Deliveries Across Borders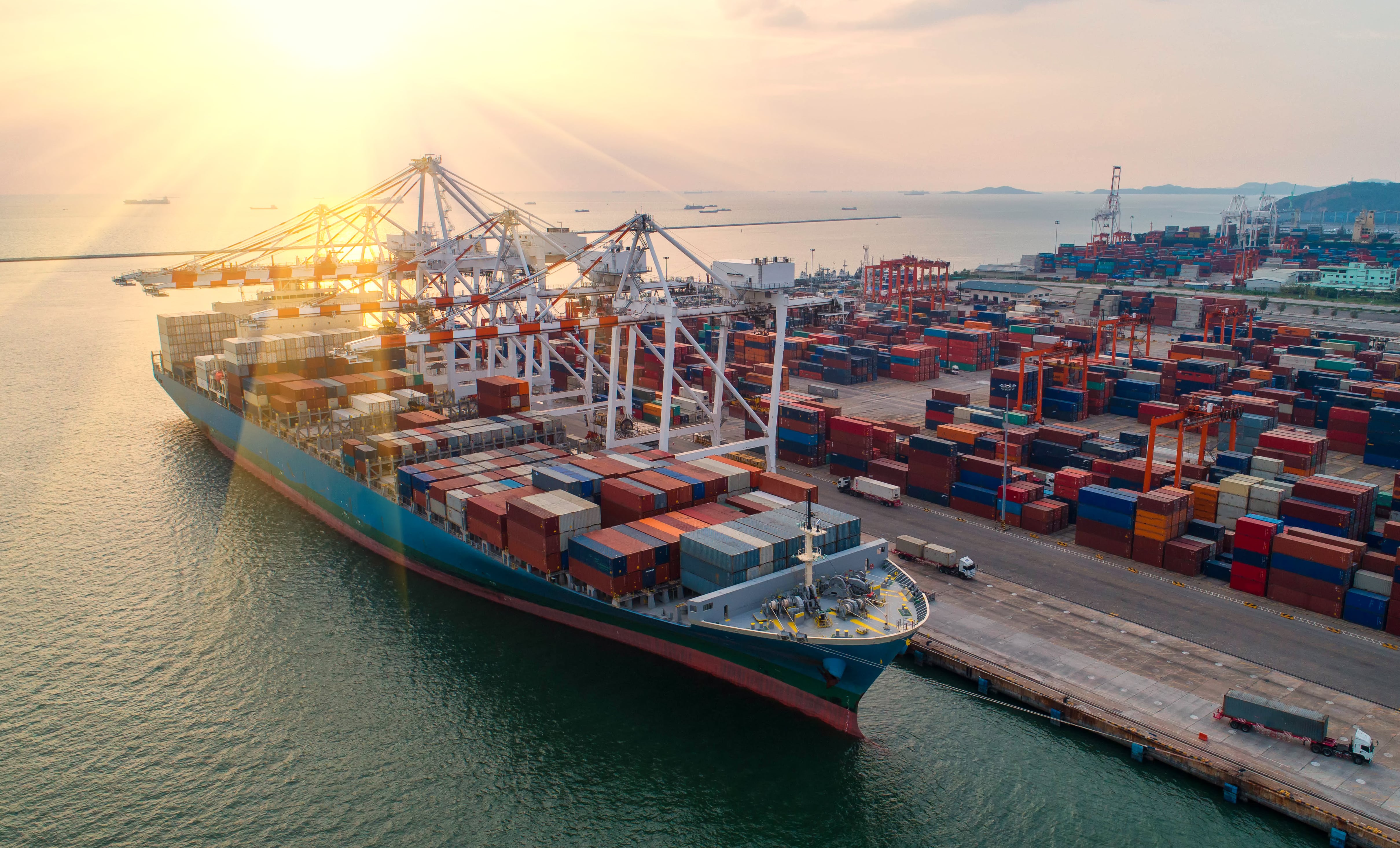 By staying on top of and implementing changes related to all laws and regulations governing the taxation, import and export of goods, DDC's Customs Brokerage Processing experts maintain best-in-class service for our customers while keeping up with fluctuating shipment volumes.
Our Customs Brokerage Processing services include:
Origin Data Capture
We perform the same duties as international auditors at primary gateways: importing the documents from the origin, auditing and key entering the data in order for the shipment to be properly processed and begin on the international route to its consignee.
Documents include:
Purchase Orders
Airway Bills / Bills of Lading
Letters of Credit
House Bills
Technical Write-ups
Import Licenses
Packing Slips
Insurance Certificates
Commercial Invoices
Beyond data capture, DDC's agents also:
Manage daily tracing reports
Data match for accuracy against the packing list
Confirm compliance with the necessary customs regulations
Enter and update shipment data into the client database
Invoice Matching
Matching the customer to the corresponding shipper is one of the most important steps while processing shipments.
The effects of incorrect matching are severe. For example: In the final import declaration, if the VAT and duty are assigned to the wrong customer, this may be considered a criminal offense in some countries.
DDC's agents have a firm understanding of assigning shipments to the correct importer in the system, corresponding to the data on the invoice provided.
First, agents check if the data on the invoice matches the data in the system.
If the matching is correct and invoices are identical, they move on to the next stage.
If the information is incorrect, DDC corrects it quickly and effectively on your behalf.
Customer Contact
At DDC, multilingual customs agents communicate to your customers via phone, e-mail, text and/or chat in a wide array of languages on behalf of your brand.
Here are some examples of situations that warrant customer outreach:
Requesting authorization (some countries require authorization on matters such as power of attorney from the customer if the products in transit exceed a certain amount

When shipments are sent with special instructions

To inform the customer that items are being returned to the sender for any reason

When the invoice was not sent or is missing from the batch of shipment documents, DDC will request for the shipper to send the copy of the invoice
If the items shipped must go through an inspection process (e.g. medical equipment, items with chemical elements, weapons, etc.)
If there's information missing on the invoice (such as an address or a tax ID number)
If items are at your storage facility for a prolonged period where specific actions are required (In most instances, customers are directed to the client's website where they will need to fill out the proper forms related to the issue in order to import/export the items in question)
Trusted by Transportation and Logistics Companies Worldwide