Tempor Id Eu Nisl Nunc Mi Ipsum Faucibus Vitae Sollicitudin Congue Quisque Egestas Diam In Arcu Quis Viverra
Structure Unstructured Data in Real Time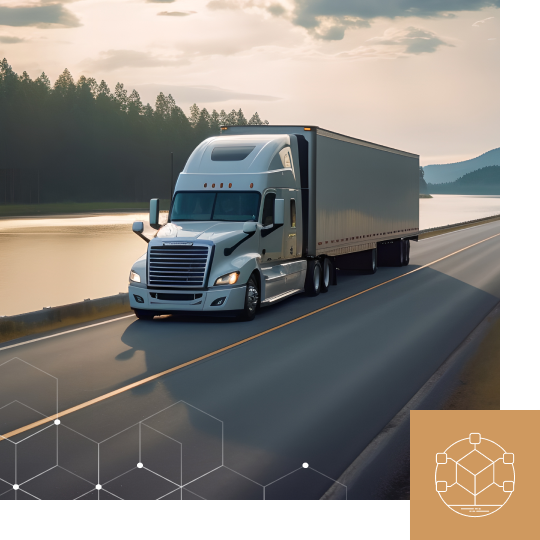 Structure Unstructured Data in Real Time
DDC's Auto-Extraction & Structuring solution leverages machine learning to catalyze freight operations by dramatically reducing the time, labor, and errors associated with document processing.
Backed by 34 years of data capture experience and 18 years of freight expertise, our proprietary, cutting-edge machine-learning technology automates the entire data extraction and structuring process.
It also integrates seamlessly with our other intelligent solutions — including DDC Sync, which includes a native Android app for in-cab, intelligent mobile data capture — ensuring that high-quality and precise data is at your fingertips when it's needed most.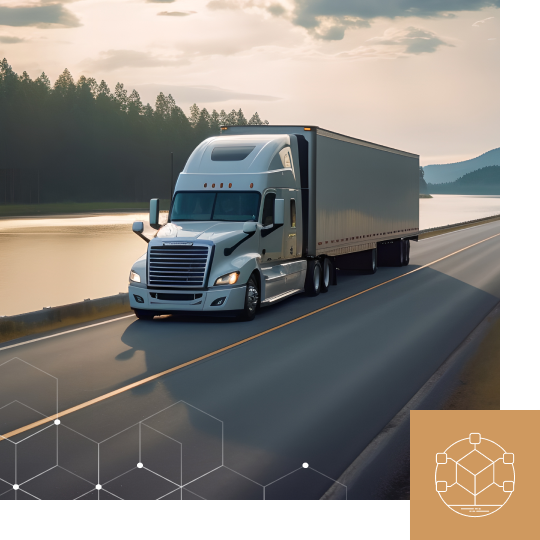 Elevate Your Efficiency and Strategic Advantage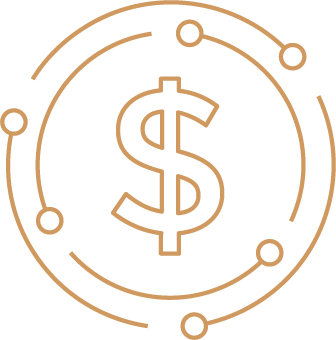 Increased Profitability
Reduces the required keying, empowering you to save or reinvest overhead costs to align with your strategic priorities.
Optimized Performance
Faster, cleaner data delivered seamlessly to preferred systems allows for smarter decision-making and exponential efficiency.
Competitive Advantage
Digital transformation is a critical component of the next-generation supply chain. Be prepared to compete in the freight market of the future.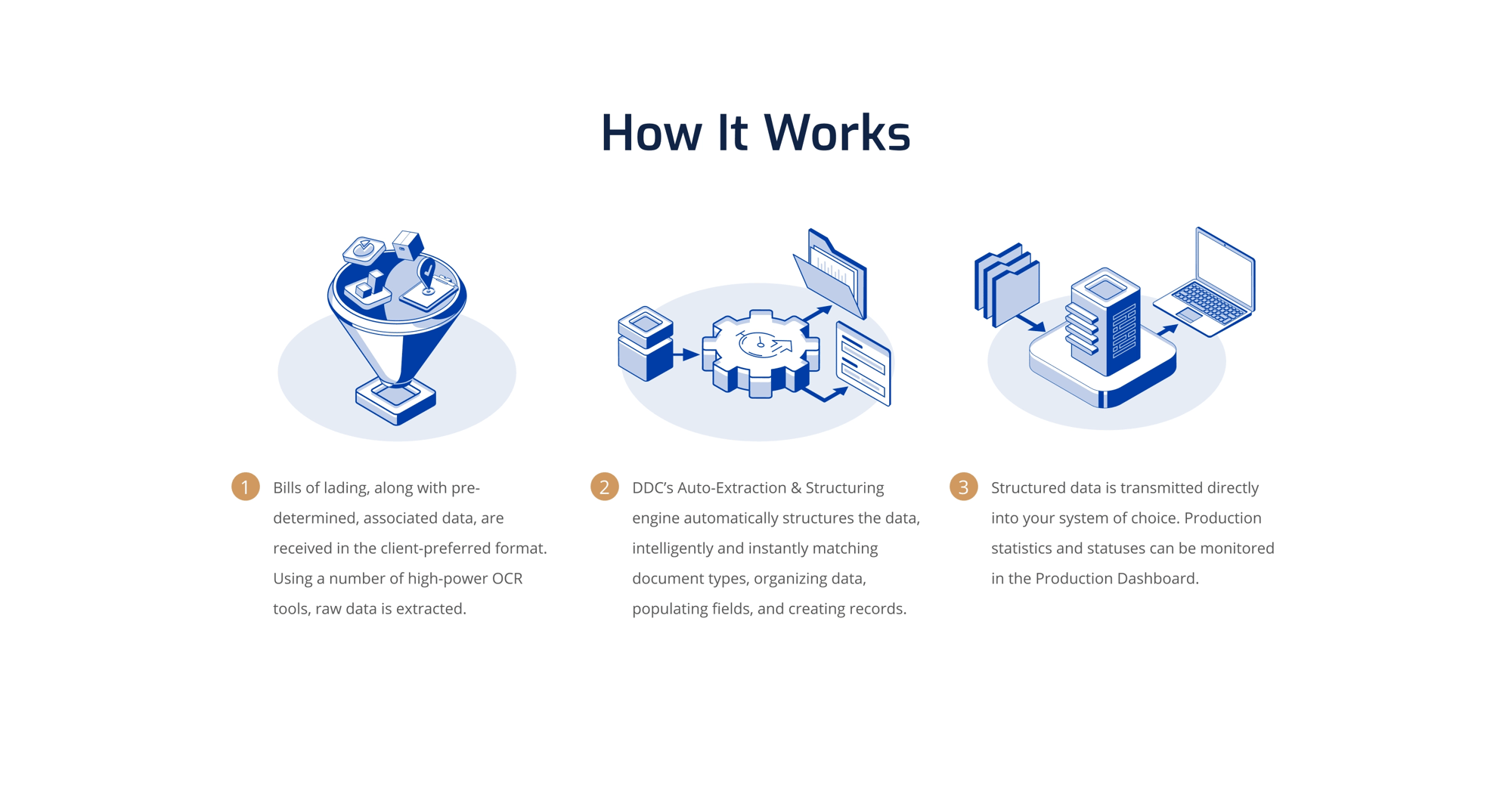 Tempor Id Eu Nisl Nunc Mi Ipsum Faucibus Vitae Sollicitudin Congue Quisque Egestas Diam In Arcu Quis Viverra
Trusted by Transportation and Logistics Companies Worldwide