DDC Sync
Connecting the data, people, and processes of freight operations so you can work in harmony.
GET STARTED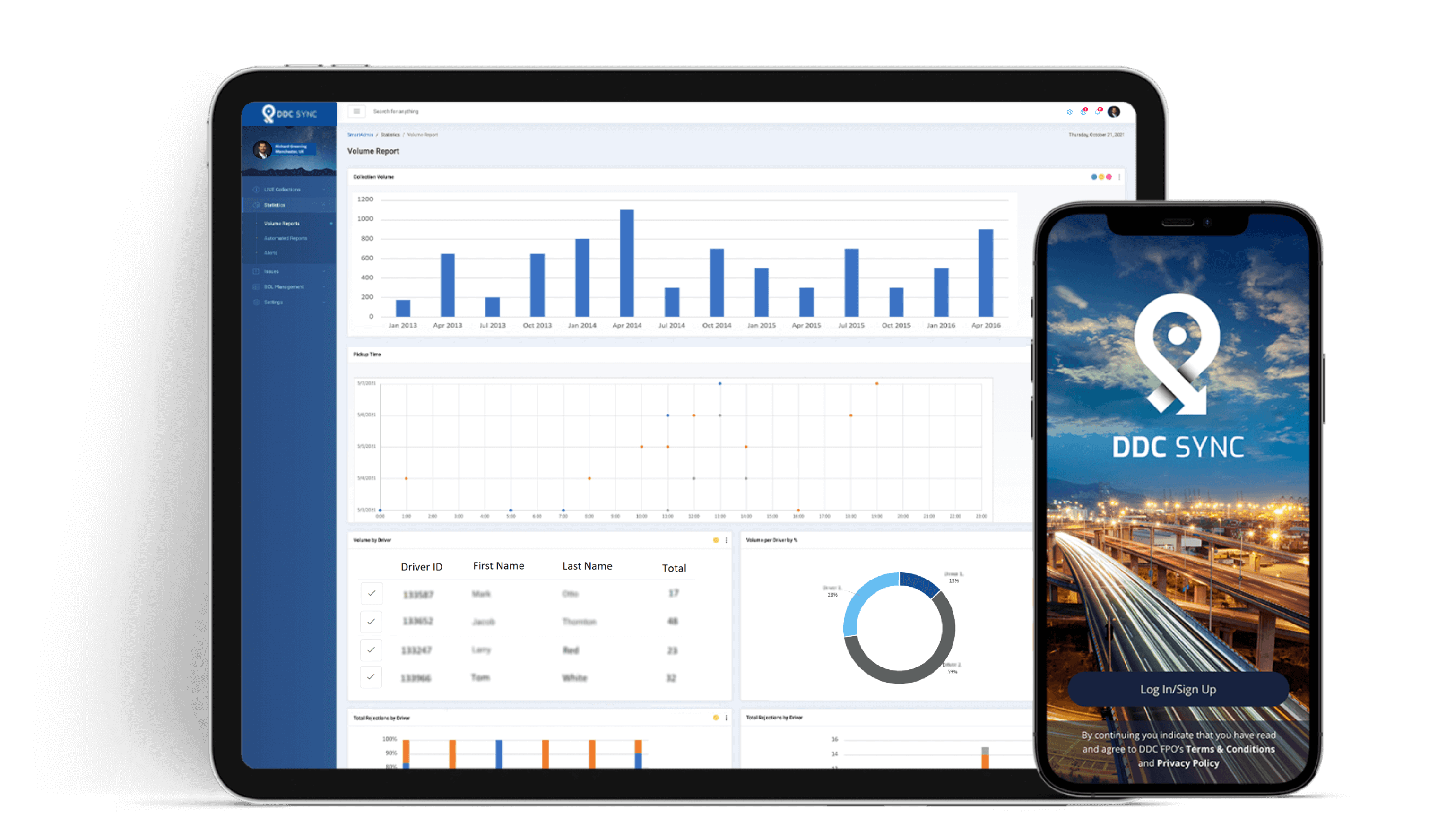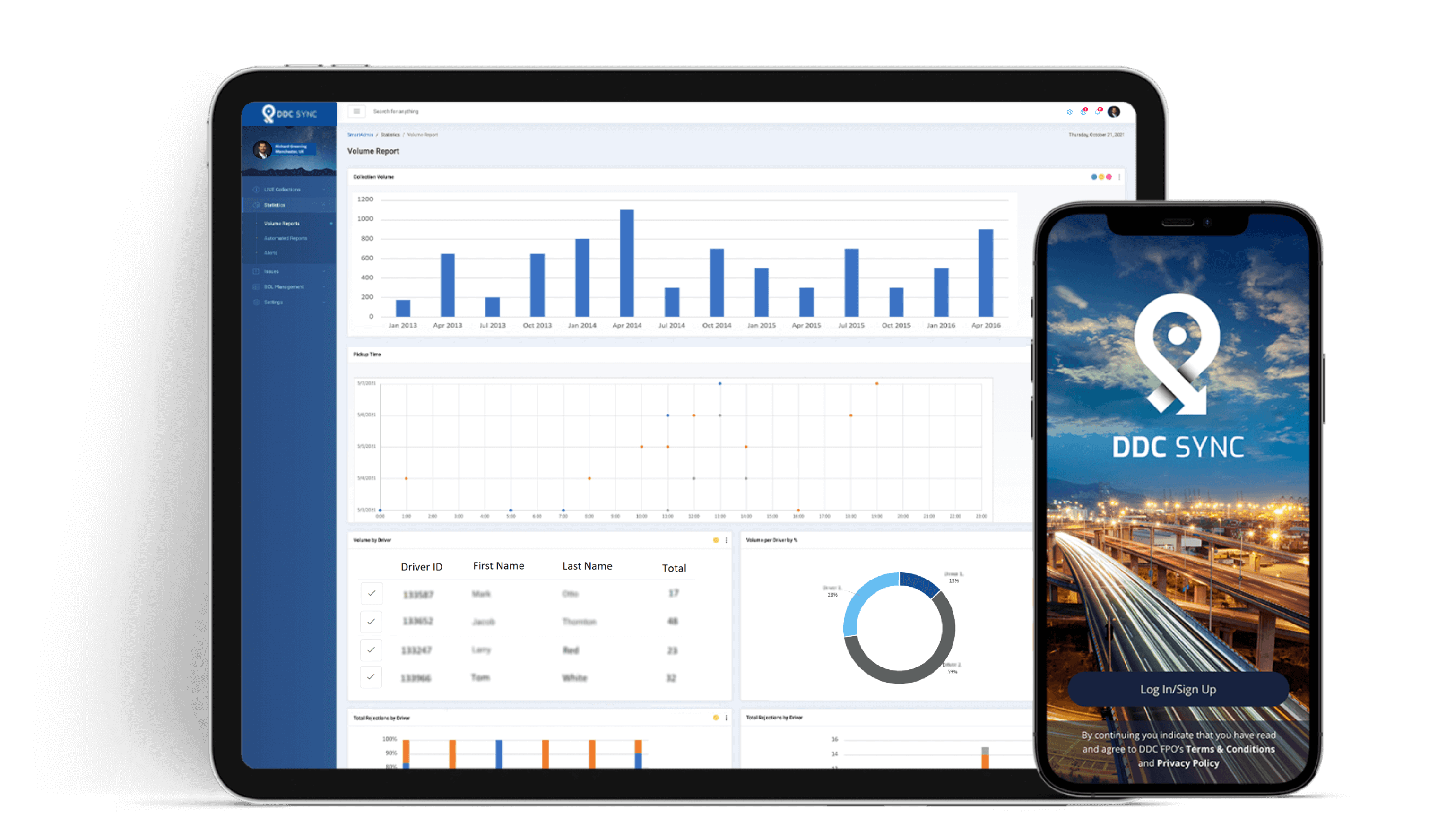 It's Time to Revolutionize Data Capture
Today's motor carriers are constantly seeking ways to boost efficiency, such as having drivers capture bill of lading (BOL) data while on the move to reduce turnaround time.
However, most applications in use for this process don't adequately capture data — they require drivers to capture an image of the BOL for historical record and key the relevant data. The result? Process fragmentation, human error, and longer turnaround times. Cumbersome procedures are created to side-step workflow incompatibility. Drivers spend less time delivering freight. Unnecessary investments are made in an effort to maintain a suboptimal operation.
It's time to leave these outdated processes in the rearview.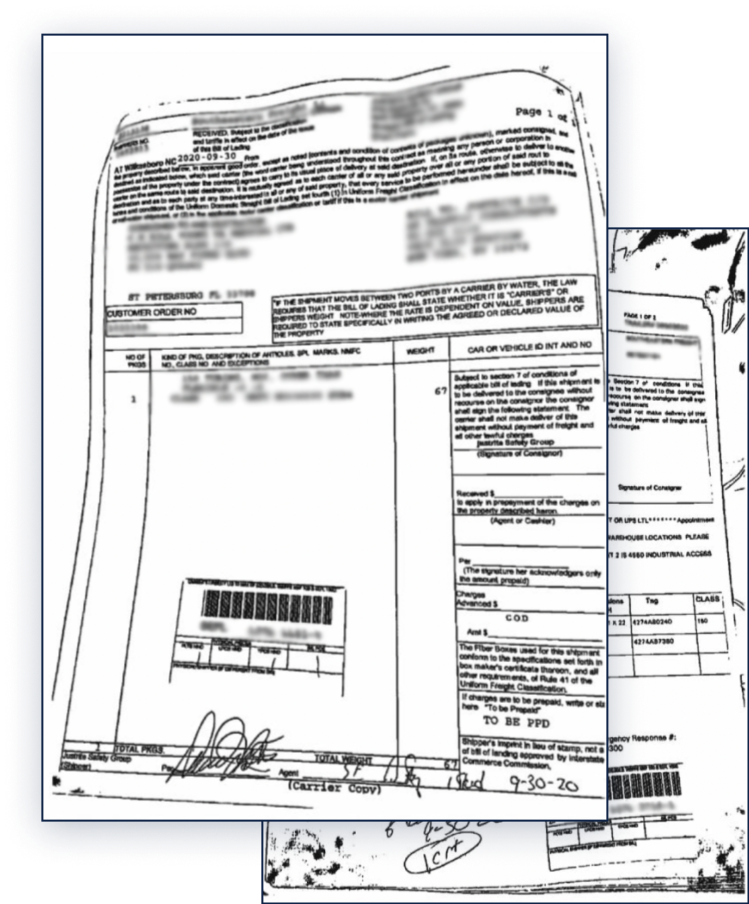 Optimize Freight Operations by Empowering Drivers
Optimize Freight Operations by Empowering Drivers
DDC Sync arms you with effective terminal management and actionable insights to optimize your logistics planning for a truly synchronized business.
Combining an intuitive native Android app for in-cab, smart bill of lading (BOL) capture, and a robust web portal with strategic transportation support functions, this enterprise solution increases end-to-end transparency with cutting-edge driver tracking, real-time reporting, and automated alerts.
DDC Sync captures data much quicker than current data collection methods, streamlining route and logistics planning while simultaneously reducing the workload for your back office teams.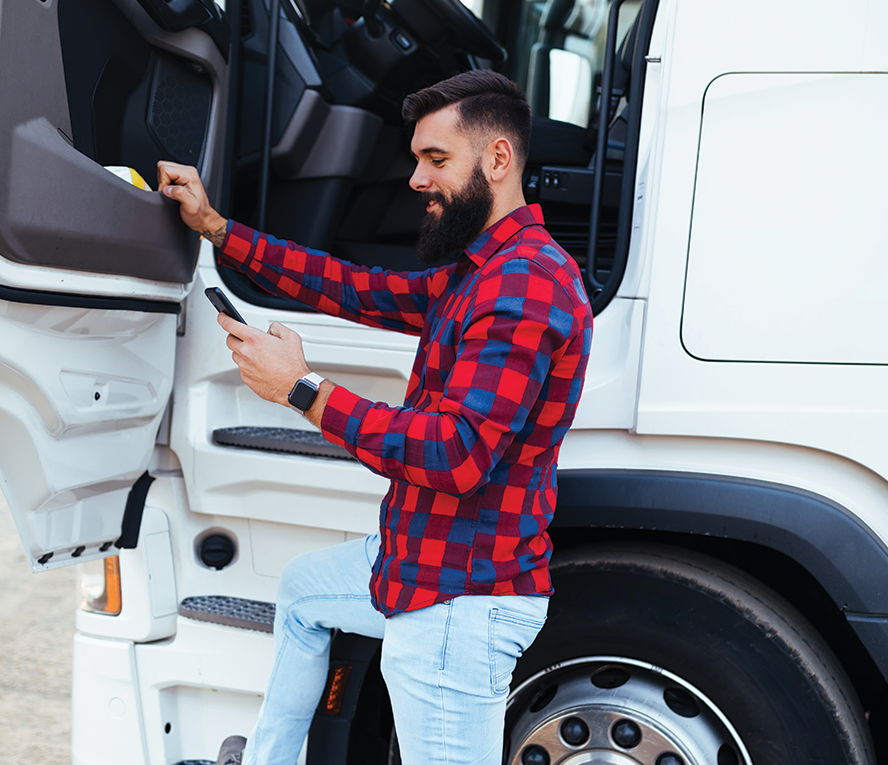 Quickly Capture BOL Data
Drive Back Office Efficiency
Multiply End-to-End Visibility
Features
Smart OCR Image Capture
Diminish human error by automatically capturing, enhancing, and cropping traditional bill of lading paperwork in the cab.
Driver Tracking & GPS Tagging​
Gain precise, real-time tracking data, and expand margins with more efficient routing and forecasting.​
Secure Communication​
Grow driver retention with streamlined, documented driver-terminal communication, a collaborative, connected driver community, and a secure company news feed.
Instant Reporting & Automated Alerts​
Leverage real-time visibility and reporting on shipments, drivers, and assets.
Driver Incident Log
Strengthen incident response processes with geo-target documents, photos, and videos.
BOL Inventory Management
Access historic BOLs for insightful customer service and timely payment authorizations.
Gamification
Secure user adoption and increase driver retention with interactive leaderboards and an engaging reward program.
Customizable Terminal Control
Keep the data that matters the most to your organization in plain sight and protected with secure, role-based access.
Get started
Contact us to learn how DDC Sync can support your success.