Tempor Id Eu Nisl Nunc Mi Ipsum Faucibus Vitae Sollicitudin Congue Quisque Egestas Diam In Arcu Quis Viverra
Premium Programming Talent When You Need It Most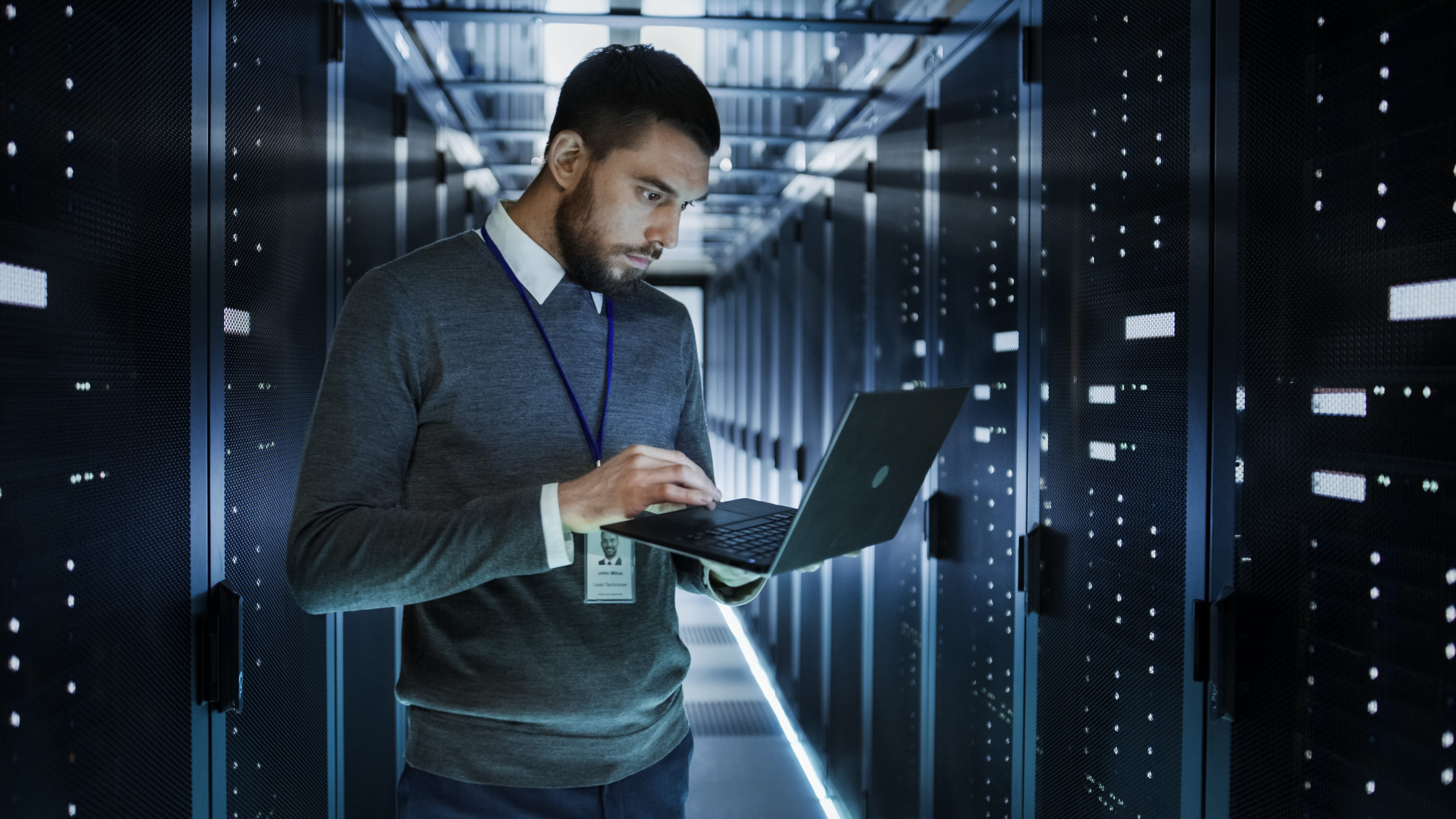 Premium Programming Talent When You Need It Most
Due to both supply chain complexity and the fact that not every company invests in technology at the same level, seamless integration continues to be a challenge. That's where we come in.
Logistics management software development, computer programming, application development, and more — we have IT outsourcing capabilities that boost your performance while simultaneously shrinking your overhead.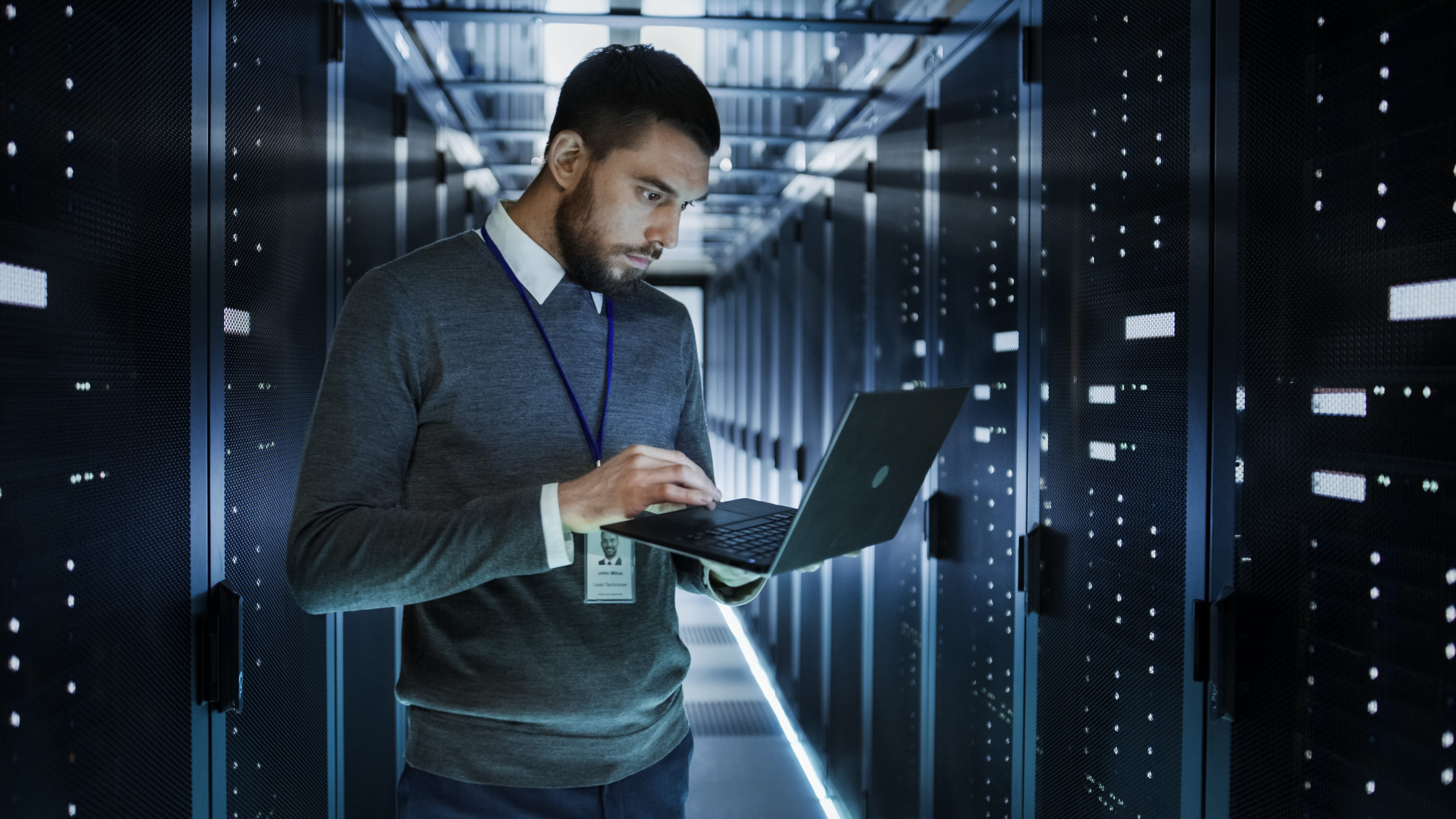 When Is It Time to Outsource?
If any of the following statements apply to your organization, it's time to consider IT outsourcing:
You have difficulty hiring and securing top development and coding talent in your location.
You need to develop a new software product or to update in-house programs, but you can't risk shifting the focus of your existing team.
You want to develop and bring new features to your existing softwares within budget.
You need to hire a team of IT professionals as soon as possible to reach all development goals.
Tempor Id Eu Nisl Nunc Mi Ipsum Faucibus Vitae Sollicitudin Congue Quisque Egestas Diam In Arcu Quis Viverra
Trusted by Transportation and Logistics Companies Worldwide