Expert Q&A: How Strategic Technology Is Keeping Freight Resilient
May 8, 2020 9:41:00 AM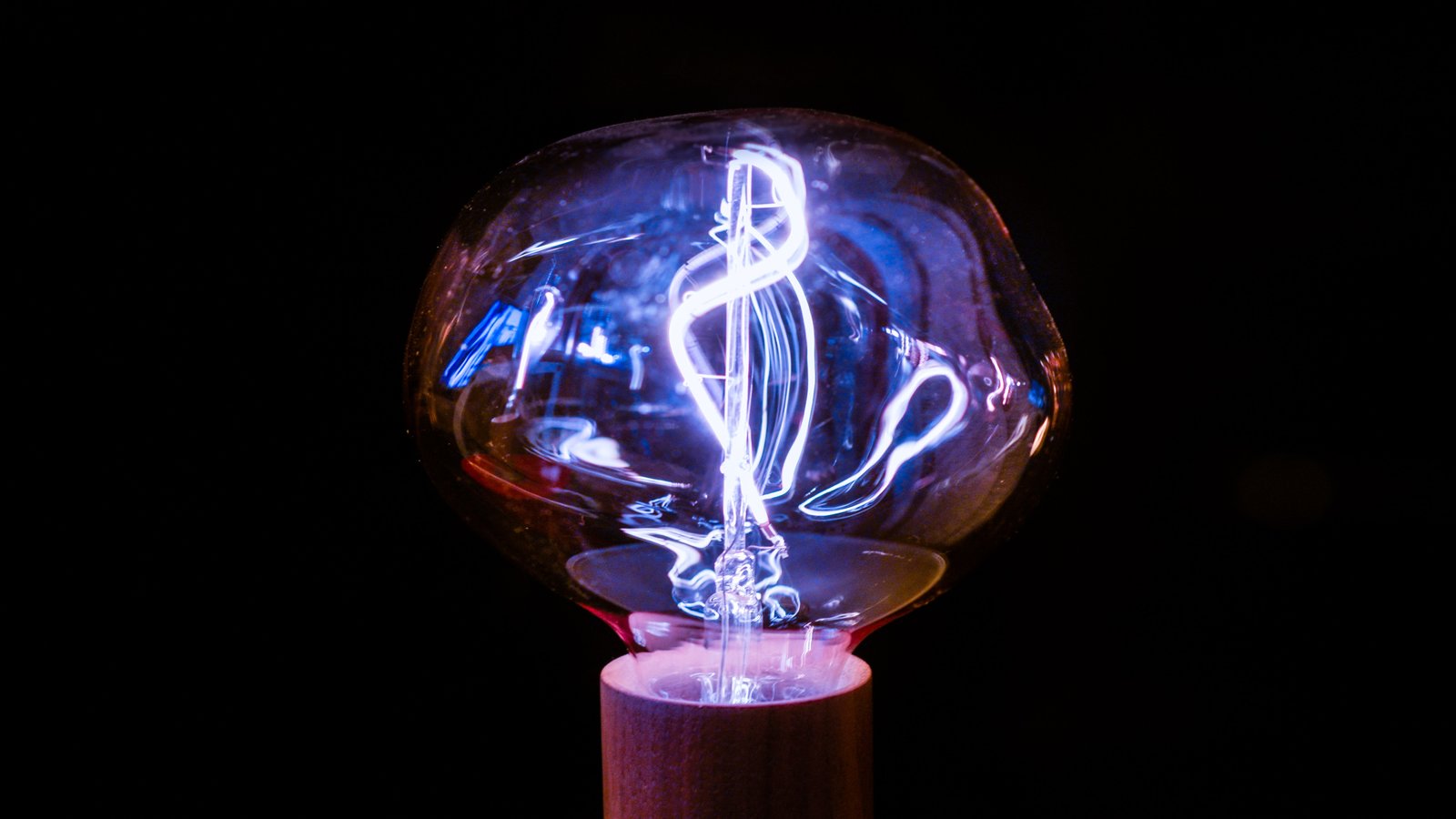 Q1 closed out with a crash course on business continuity and disaster recovery for all players in the global economy. The true value of contingency planning and strategic technology usage is now near impossible to ignore.
Richard Greening,  DDC's Global Director of Technology, shares how freight technology is evolving and discloses what tools are at the top of the list for most transportation companies right now, and how companies are incorporating them into their everyday processes.
Q: What are the most prevalent capabilities the transportation sector is seeking from tech companies right now?
A: Technology is helping transportation providers pivot in a way we never thought possible. SMC3's online learning tools are helping remote employees stay educated on industry-specific topics, video capabilities are being used for driver interviews to combat the on-going driver shortage, and Transportation Management Systems (TMS) like BluJay are helping companies manage relentless schedules with skeleton crews and even optimize routes to avoid COVID-19 hot zones.
Additionally, we are seeing a greater uptake of mobile application development and a rise in broker applications. Companies like Uber Freight and Convoy are giving carriers the power to manage loads on their mobile devices and we are seeing a definite uptake in other industry developers following suit and building mobile applications.
Q: What specific initiatives can supply chain leaders consider now to increase ROI?
A: Transportation companies are utilizing data visualization products like FreightWaves SONAR and Chainalytics. These tools are allowing companies to analyze the freight economy and market trends and compare their business performance against other industry leaders.
Carriers are also embracing cognitive computing and robotic process automation (RPA) to help increase their quality metrics and overall efficiency. A few prominent examples would be load matching, asset utilization, and business process outsourcing (BPO) solutions (like freight billing with machine-learning).
These models are not only saving money and time, but also empowering business leaders to refocus on what they're naturally great at – like meeting or exceeding on their shipper's expectations.
Q: Carriers, 3PLs, freight forwarders, brokers - How can they learn if it makes sense to invest in these technologies right now?
A: If companies have managed to get their business to a sustainable state and their key influencers have the capacity to work on this - now is a great time to implement these technologies since the lessons learnt over the past few weeks are still fresh in everyone's minds.
The common mistake is to try and fix everything with technology. When it comes to contingency planning, it should be business-led, not IT-driven. It's about taking the time to communicate with the right people in your business to help you identify the different potential scenarios and discuss the weak points and single points of failure so that you can identify the technology that will fix your concerns and business needs. The key to success is to include your IT leaders at every step of this process not necessarily to drive the discussions but to complement them.
Q: What are the hurdles companies can expect to face and plan to overcome in the implementation phase?
A: There is an infamous report from the Project Management Institute (PMI) which stated 14% of IT projects fail. It also goes on to state from the projects that didn't fail outright, 31% didn't meet their goals and 43% exceeded their initial budgets. The common mistakes here are never deliberate and often include unrealistic goals, poor "guess-timations" and bad planning.
After identifying a challenge and a possible solution, plan a 'System Development Lifecycle'. If you can ask the right questions of your team from inception through to the disposal of a system (before you've built it) you will start getting realistic answers rather than optimistic ones.
To learn more from Richard about how tech will evolve this year, watch his recent interview with the FreightWaves 'What The Truck?!?' podcast crew:
---
Whether your company is trying to find the most efficient way to dissect your data in preparation for the bounce back in freight volumes, or you're looking to cutting-edge advancements like computer vision AI for road-scene segmentation or even object recognition, you aren't alone. Right now, even the leanest of skeleton crews are requiring all minds to meet (albeit via video conference) to problem-solve and build a plan of attack.
Our carrier and 3PL partners report that outsourced data processing, intentional data mining and automated back office functionalities provide the reliable business continuity, supply chain visibility, and scalable automation needed to compete in a crisis. The catch is: Not every operation is the same, so your business process mix shouldn't be either. DDC can help you identify what functions to improve first for long-lasting results. To learn how, contact us today.
How Can We Help You?
Get in touch to learn how we can support your success.
Get Started
Subscribe to Our Blog