Ukraine and Russia Conflict: Navigating Customs and Freight Forwarding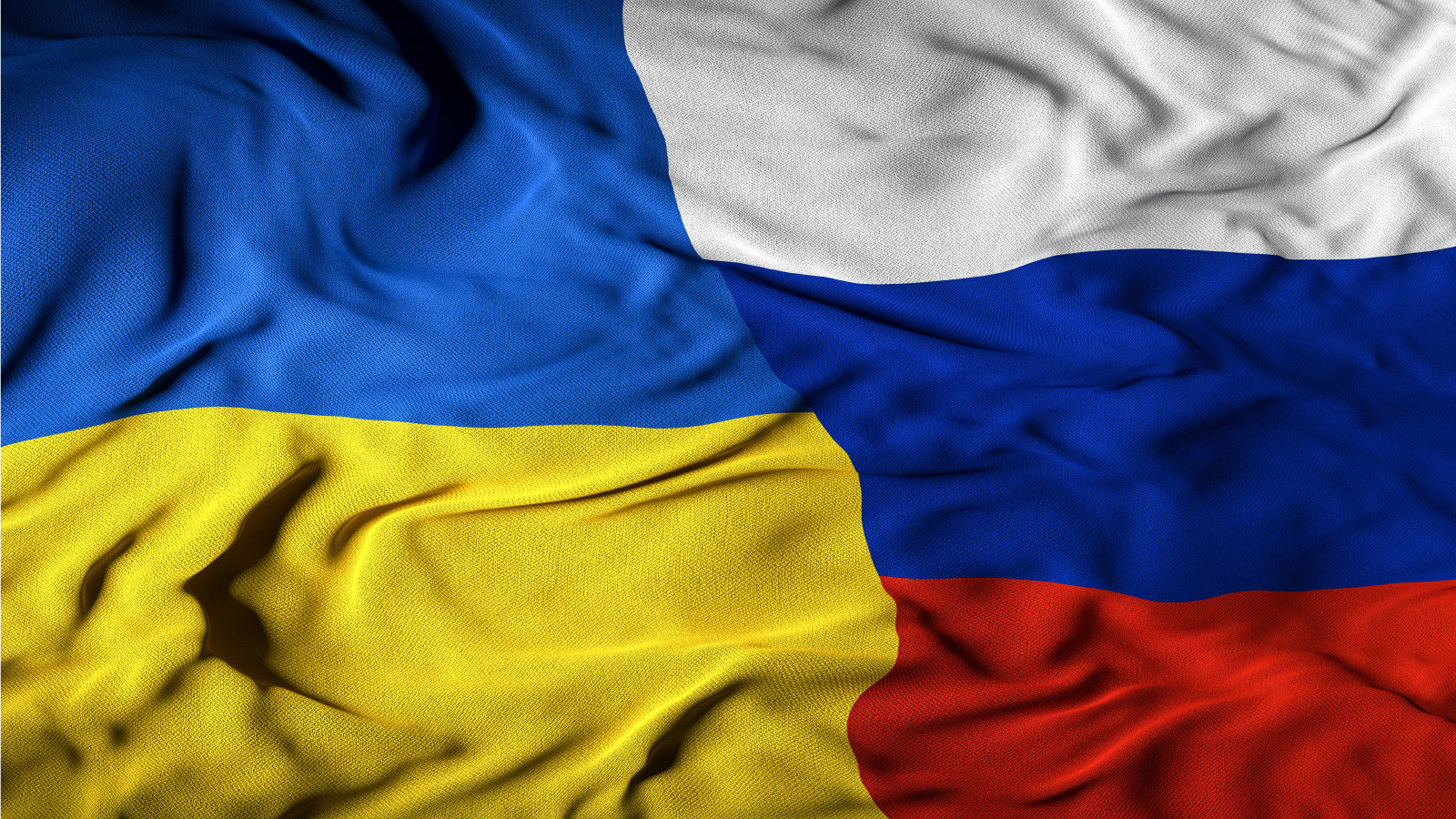 Just as the world was beginning to recover from the various supply chain disruptions of 2021, the conflict between Russia and Ukraine has sparked new uncertainty and challenges. Beyond the looming potential for long-term embargoes, customs bottlenecks, and shortages, there are also everyday logistics challenges to overcome.
For example, companies that previously moved goods through Ukraine are increasingly reliant on trade channels in other countries like UAE, Serbia, or Romania. This shift creates an immediate uptick in traffic through these hubs and increases the likelihood of bottlenecks due to capacity limitations, understaffing, and unfamiliar customs clearance processes, leading to missed deadlines and costly mistakes for companies.
So far, how is the conflict impacting the movement of goods, and how are freight forwarders adapting?
New stress on supply chains
The Russian-Ukrainian conflict is simultaneously hitting multiple pressure points on a global supply chain that has been staggered by two years of the pandemic, shortages, and a rapid increase in shipping demand. Two key sources of pressure are fuel prices and geography.
Much of Europe relies on Russian oil and gas. Tensions between NATO states and the Russian government have caused fuel prices to skyrocket, even without a blanket embargo on importing fossil fuels from Russian state-owned oil companies. Already, diesel fuel in France averages €2.148 per litre ($8.93 USD/US gallon) as of March 28th. These fuel cost increases seriously impact the overall price of moving freight.
Meanwhile, many of the fastest and most efficient shipping corridors are no longer safe for commerce. Before the conflict, nearly all land freight moving between China, South Asia, and the EU passed through Russia, Belarus, or Ukraine. Many of those roads and railways are now effectively off-limits. Existing instability in parts of the Middle East and emerging conflict in the South Caucasus means that finding alternative overland routes isn't any easier.
A significant amount of freight also previously moved along maritime routes in the Black Sea and Sea of Azov, which are now considered too dangerous for commercial ship traffic. Additionally, reduced flights and airspace limitations above Russia and Ukraine have tightened air freight capacity, contributing to price hikes.
Finally, sanctions and import/export restrictions on Russia and Belarus are introducing considerable uncertainty into the marketplace, especially for businesses that rely on global supply chain connections to run smoothly. Blacklists, embargoes, and new import tariffs on goods create shifting regulatory regimes that shippers and receivers need to manage on the fly. It's a quickly evolving situation where things can change at any time. Many companies are hesitant to handle cargo moving in and out of the region for fear of triggering sanctions reprisals.
How can freight forwarders adapt?
With new pressures exacerbating existing supply chain disruptions, freight forwarders are in a tough position. Luckily, there are a few ways to build resilience and stay profitable:
Using different routes
Freight forwarding companies that previously moved goods through hubs in Kyiv or Odessa now have to use routes through nearby countries like UAE, Serbia, Turkey, or Romania.
For many, this has led to challenges as they try to navigate language barriers and unfamiliar customs clearance processes. Having just hammered out the details on new VAT changes, they now have to reorient document processing through different customs officials (and do so in other languages). This is incredibly stressful for businesses moving goods between the EU and UK that were getting used to post-Brexit changes and now have to adapt again.
Strategic Workforce Planning
In order to keep their shippers' goods moving through customs as smoothly as possible, many transport and forwarding companies are leaning on the workforce plans built into their business continuity policies. For some, this may be validating the need to implement their disaster recovery policies. Regardless of the severity of impact, all providers should be evaluating both the current operational capacity of their workforce and their logistics data in order to pivot accordingly and ensure their service to customers suffers minimal interruption.
During this time, freight forwarders should focus on the success rate of customs clearance as a lead measure, leverage data for decision-making, and prioritise labour elasticity.
Building new relationships
Throughout the COVID-19 pandemic, many companies learned that to survive in a volatile supply chain landscape, you need to have options — a diversified supply chain is the key to resilience. This lesson also applies to logistics challenges related to the war in Ukraine.
As companies move into new markets to diversify their suppliers, modes, and carriers, they'll seek new business relationships. This offers freight forwarders a unique opportunity to expand their capabilities, form new, strategic partnerships, and build business continuity for new contracts in the future.
Focusing on cost containment
2022 increases in shipping and logistics costs were already expected at the end of last year due to high demand, tight capacity, and inflation. As a result of the war in Ukraine and the associated logistics challenges we discussed above, the entire freight and transportation industry is now facing even higher costs — which means cost containment is vital.
The best cost containment strategies will vary from business to business, but freight forwarders can generally identify savings opportunities by assessing and improving their technology and administrative processes.
For example, supply chain digitisation can not only cut costs in a variety of ways, but also set costs at a lower, sustainable rate by:
Connecting disparate systems to streamline the transmission of information
Automating repetitive tasks to reduce administrative work
Expediting key cost centre processes and accelerating receivables
Improving data visibility to enable faster, more informed decision making
Immediately removing the overhead expenses generated by non-digitised alternatives
While making changes to existing systems and processes takes time and effort, minor improvements can add up quickly and minimise unnecessary costs.
For more on cost containment, see this Freight Process Insights special edition Q&A with our own Donna Kintop, SVP of Client Experience, in which she dissects the role of cost containment within the present-day trends of this time-critical freight industry.
Conclusion
The Russia-Ukraine conflict has significant implications for freight and logistics, and companies worldwide are feeling the ripple effects. Limited shipping corridors, rising gas prices, and constantly evolving sanctions and restrictions are all challenges that freight forwarders and their partners and clients will face in the foreseeable future.
Freight forwarders can build resilience in the face of these challenges by using different transport routes, building new business relationships, and identifying opportunities for cost containment.
Amid the volatility, DDC is here to help. Get in touch to learn how DDC FPO can support your success.
Connect with Us
Clear customs faster with DDC FPO, a trusted strategic partner for transportation and logistics companies worldwide.
How Can We Help You?
Get in touch to learn how we can support your success.
Get Started
Subscribe to Our Blog