EDI vs. API Integration: Which Model is Best for You?
Jun 3, 2021 9:00:00 AM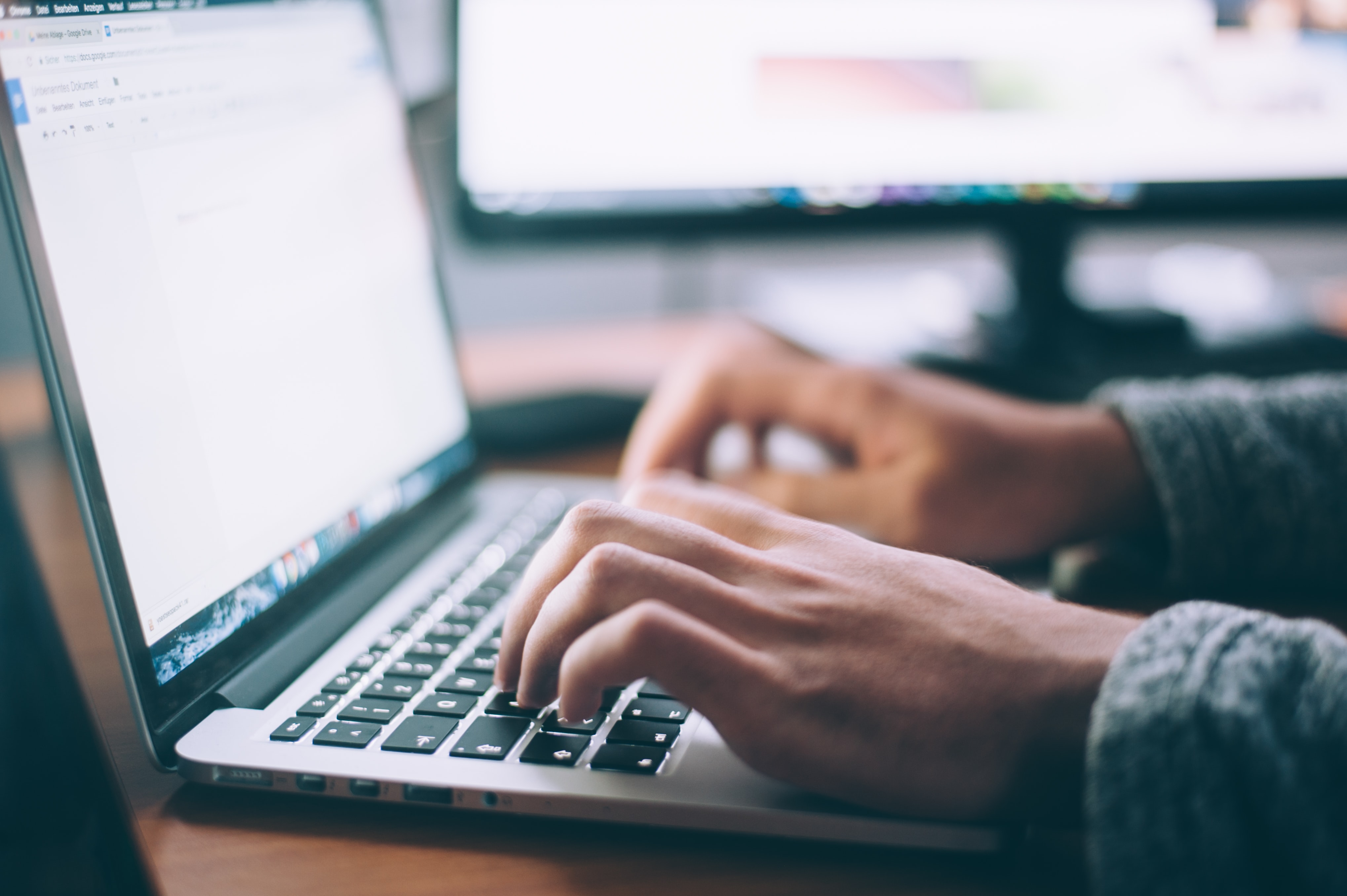 EDI vs. API: Which is better for exchanging data? It's a classic topic of debate in the freight and logistics world. Some argue that EDI (Electronic Data Interchange) is antiquated and API (Application Programming Interface) is the future, while others prefer the familiarity and popularity of EDI.
While API is certainly becoming more favored for its ability to provide real-time supply chain visibility, there is something to be said for the longstanding legacy of EDI in logistics management. There is no one-size-fits-all for exchanging data, and every organization has to decide which model — or hybrid approach — makes the most sense for its unique structure.
Here, we'll take a look into some of the advantages of EDI vs. API integration, and how you can decide what's best for your business.
Advantages of APIs
The world is becoming increasingly digitized, and companies and consumers alike don't just want expediency and efficiency — they expect it. Real-time information is particularly important for freight and logistics, so if you wish to compete and succeed, your data exchange systems need to work with a variety of software systems, platforms, and applications for maximum efficiency and transparency (and minimal delays).
Enter logistics API integration: APIs are flexible and customizable, and they're ideal for integrating data with a diverse digital ecosystem.
Some of the advantages of APIs include:
Real-time connectivity: APIs can connect with partner and SaaS applications quickly and efficiently, allowing for flexible communication. Everything can happen exactly on the timeline you need it to.

Lower costs: Because they need minimal custom code and don't require ongoing maintenance or translation services, APIs are very cost-effective.

Faster and more responsive: APIs quickly move data between systems without time lags or delays, and the exchanges are not done in batches like EDI.

Rate quote streamlining: APIs can offer instant and accurate rate quotes, as well as a more accurate billing process.
Advantages of EDI
EDI is a veteran technology of the industry and has been around since the late 1960s. While some consider that a reason to leave the data format in the past, there's a strong argument to be made for taking advantage of its longevity.
EDI integration is known for its security and reliability, and as a nearly universal language in the freight and logistics industry, it's the logical choice for many companies. It's estimated that between 80 and 90% of B2B traffic is conducted through EDI — and that number is growing 3 to 5% annually.
Some of the advantages of EDI include:
Standardized format: EDI establishes a set of messaging standards — which allows for efficiency, accuracy, and connection — and it's a paperless way to transfer data between systems, which means less (or no) need for manual labor. For example, if you've received an EDI 850 Purchase Order, your EDI system will automatically take the next step (e.g. send a EDI 997 Functional Acknowledgement).

Robust security: EDI only allows authorized users to access the system, and it uses audit trails and archives to accurately track usage, making it one of the safest ways to transfer data and documents such as purchase orders, invoices, ASNs, BOL, and more.

Common language: Because so many companies use EDI, implementing and using the format allows an organization to communicate data with a large number of companies without the need to build custom APIs.
EDI vs. API integration: both have their place in the industry
Although it's true that some companies are making the switch to API-only, EDI is deeply entrenched in the freight and logistics industry, and it's not likely to disappear anytime soon.
Contrary to what some believe, EDI isn't inherently too antiquated to be efficient — its infrastructure has come a long way since its inception, adapting to evolving industry-specific requirements and commerce laws. When optimized correctly, EDI integration can offer huge benefits for your communication with partner organizations.
Logistics API integration also has its advantages, however, and the pandemic has certainly accelerated the industry's need for more real-time communication options.
The battle between EDI vs. API integration boils down to what works best for your particular organization, based on what systems you use and what systems your partners use. But they need not be in conflict: API can augment EDI to provide more context to the B2B integrations of your digital ecosystem, and EDI can facilitate downstream business processes and data orchestration. Using a mixture of both models may allow you to maximize your exchange data capabilities.
But no matter what model — or combination of models — you decide to implement, setting up, maintaining, and updating these systems can be time-consuming and burdensome for in-house teams. Consider outsourcing the bulk of the work to an IT partner that can handle both data exchange models to ensure that your systems stay optimized and secure and that your communication channels and data exchange remain reliable and transparent.
Contact us to learn more about how DDC FPO can help you develop and scale your EDI, API, and other IT processes.
How Can We Help You?
Get in touch to learn how we can support your success.
Get Started
Subscribe to Our Blog