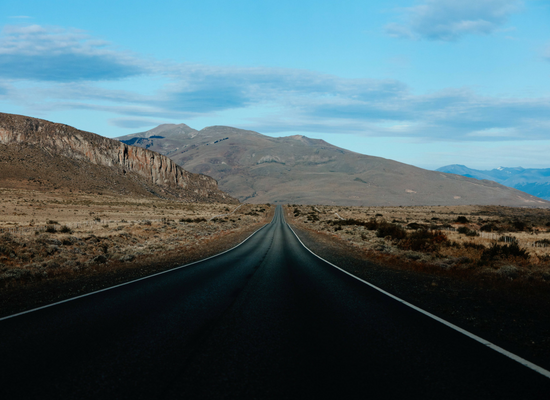 Every freight shipment requires a bill of lading, but do you know why the bill of lading is so vital?
The bill of lading (BOL) is like an airline ticket for freight. It shows the shipper's and receiver's name, carrier, departure and destination locations, as well as the legal fine print.
Like an airline ticket, the bill of lading is a legal document issued by the carrier or, in the case of freight, a 3PL, that spells out the particulars of the trip and outlines responsibilities and liabilities for moving freight. The bill of lading serves as title to the freight and can be used as loan collateral.


Understand that the bill of lading is not the same as the freight bill or invoice. The freight bill shows the charges for carrying the load including any ancillary fees, which are not shown on the bill of lading.


The bill of lading includes a description of the freight carried -including a description, product count, dimension, weight, freight classification, any special handling instructions including hazardous materials declaration, and the declared value of the goods.


There are specific types of bills of lading for specific situations. Here's a look at the most common types and when you should use each one.
Bill of Lading Types
Straight: This BOL form is used when the goods are paid in full and shipped directly to the customer/consignee.


Shipper's Order: Use this form when goods are purchased on credit. It is a negotiable document that functions as the title to the cargo. The buyer usually needs an original form to take possession of the goods. Multiple sets of originals may be issued to help control the load until the buyer fully pays the shipper.


Negotiable: The consignee can transfer this BOL to a third party, by signing or endorsing it and delivering it to another consignee. It must be written "to order" instead of to a specific consignee.


Clean: At delivery, this notation certifies the cargo was shipped and delivered according to instructions and no cargo was damaged or has gone missing.


Claused: In the event goods were damaged or have gone missing, the bill will note the problems. This can lead to disputes about responsibility for the loss of cargo.


Air Waybill: This type is used only for goods transported by air and is non-negotiable.


Inland: This form is used for cargo transported on land via truck or rail.


Multimodal/Combined Transport: This type comes into play when more than one mode of transportation is involved, such as an airfreight movement that's delivered by truck.


Through: A through bill is used in complex situations involving multiple modes and multiple distribution centers, such as movements with ocean and inland components.


Switch: Shippers use this type in foreign-to-foreign shipments to keep suppliers and consignee information confidential.
Knowing the right type of bill of lading to use in each situation will keep your shipments moving. Managing all those documents for each movement can be overwhelming. With outsourced freight billing expertise, DDC FPO can help ensure your freight documents are accurate and keep pace with your business.