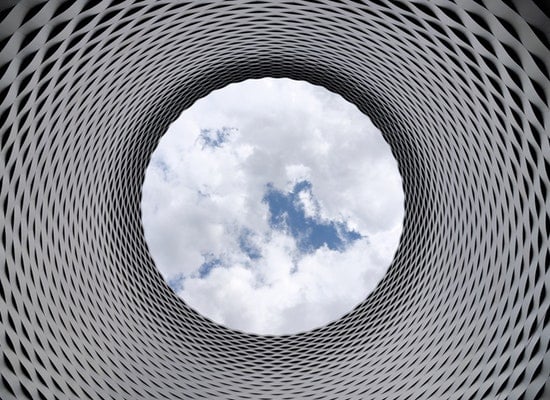 London, UK / September 4, 2008 -- Scotland Online Ltd. and the National Archives at Kew have selected The DDC Group to digitize sensitive 1911 Census materials.
Who are these people? Our ancestors—the ones who were around on the night of Sunday April 2, 1911, almost a year after George V ascended the throne, the night when the seventh Census of England and Wales was made. Their names appear for the first time as they wrote them— the 1911 Census is the very first from which the original returns have survived alongside the Enumerators' Summary Books.
The big challenge put before our off-shore team in the Philippines was to interpret and key the cursive handwriting of the time—some of it in the Welsh language—both consistently and to an accuracy that would satisfy the needs of the family history research community—folks like you and me building our family trees through to full-time historians interpreting the Census data in the context of its time.
We have, we trust, met this challenge to the satisfaction of those interested descendents of Jannett Keates, Albert Richard Hannah, Mrs. M. E. Stables—who, incidentally, declined to properly fill out a return for herself and her family as a protest against having no vote—George Page, and millions more.
We first developed detailed instructions and special training materials. Following this, we created a set of benchmark data, which our customer could say was up to the mark and which could equally be used to set standards for our transcription team. Having identified personnel with a demonstrable feel for the handwriting, who then formed our Quality Control group, we instilled this feel in a 200-strong team of operators by a process of constant feedback and continual sampling.
The Size of the Task
200 operators and quality control staff recruited and trained
Under 2 years from contract award to completion
3.5 billion key depressions
Over 30 varieties of return for households, institutions, vessels and military establishments
26 million images captured—50% of these redacted
9 million building entries keyed from 38,000 Enumerator Summary Books
36 million records delivered from 8 million Census returns
Three things have aided us in achieving our quality goals: a set of lists of forenames, surnames, occupations and place names, developed in collaboration with Scotland Online, which we have used to help fathom the less legible text; the superb quality of the full-colour JPEG images made available by Scotland Online at a rate of 40,000 a day; and the skill and dedication of our Filipino team.
Social sensibilities have changed during the past hundred years. The 1911 Census returns included a column for people to record their "infirmities", using a vocabulary of ailments and conditions quite taboo in the 21st Century. DDC was therefore required to return copy images as well, with the offending column redacted (replaced by a blank area) in each image regardless of whether or not it contained any details. Creating an index of redactable images as a by-product of the keying, and setting up templates for the 30-plus varieties of Census form, we achieved this through automation coupled to manual quality sampling.
Today, quality assurance and timely delivery are only part of what companies demand when outsourcing tasks involving their data, or indeed information that is a national treasure. Quite rightly, security measures and provision for disaster recovery count just as much, insuring the service, as it were. Operating in the Philippines, DDC can offer a full package.
DDC's Service Benefits for Scotland Online and The National Archives
Off-shore data capture costs.
Three geographically separate 'hot' sites for business continuity assurance and disaster recovery
On-shore project management
Bespoke instruction manual and training materials
Specially-recruited and trained staff
Dedicated, secure production premises and transmission lines
Portion of a redacted copy image
We set up three dedicated sites in two geographical locations—Luzon and the province of Leyte to the south-east—all three sites contributing to the work ('hot' sites). Thus, data capture cannot be completely halted by capacity loss at any one site—a vital consideration with monthly deadlines to hit. Two DSL lines into each site from different ISPs are open to minimize the risk of lost connectivity with our customer and between sites. Security features include biometric (finger-print activated) door locks, as well as VPN connection to Scotland Online's sFTP server in Dundee, ensuring access only for authorized users connecting from specified IP addresses.
Naturally, DDC is delighted to be involved in a project of such magnitude and national significance. We are equally proud that as a Group we can offer such a complete solution and make it work.
How Can We Help You?
Get in touch to learn how we can support your success.
Get Started
Subscribe to Our Blog