Shrink Your Days Sales Outstanding (DSO): Expedite Your Accounts Receivables & Get Paid Quicker
Jul 9, 2019 5:52:03 PM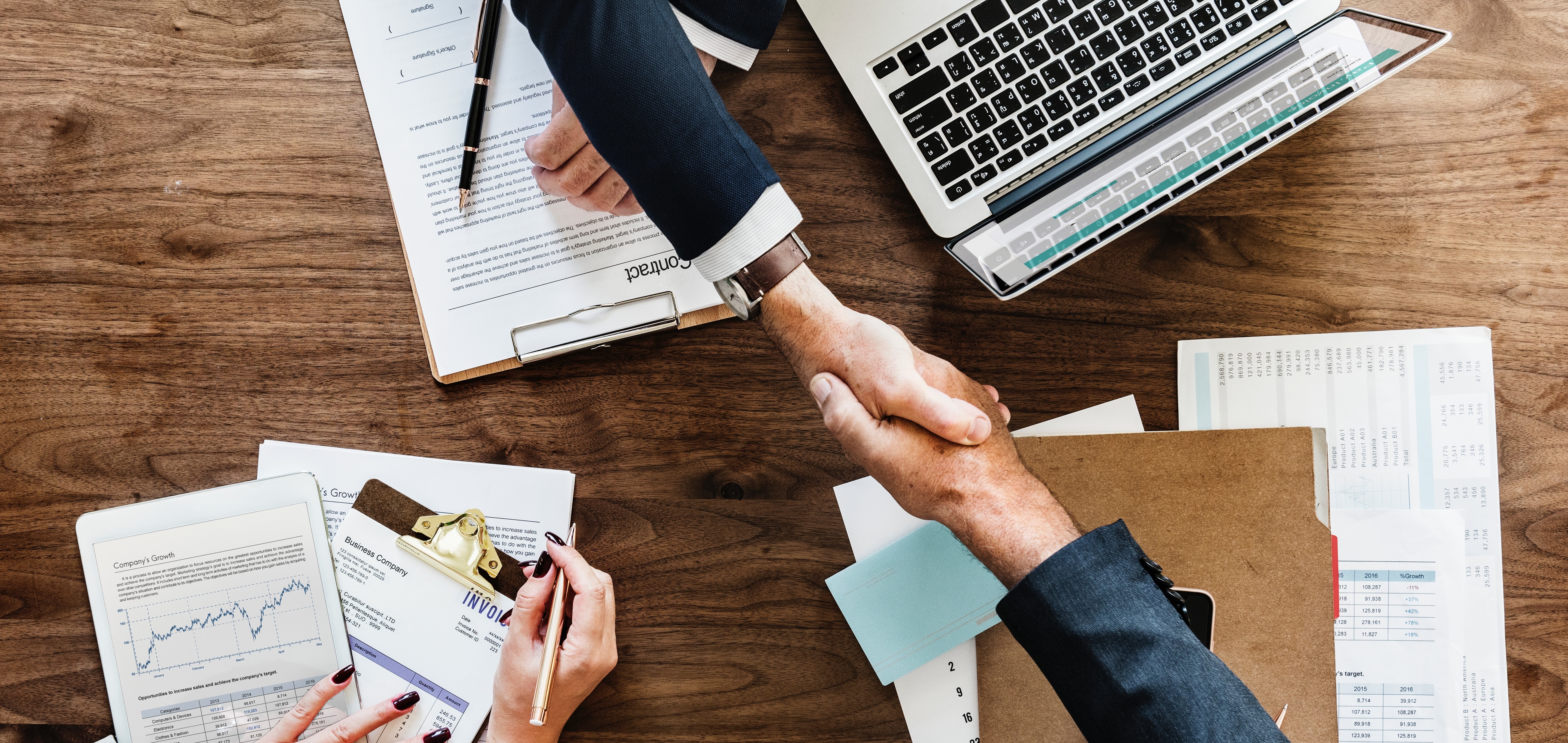 Transportation providers need to optimize more than their capacity. As asset utilization and driver retention are key to mitigating losses under current market conditions, so is shrinking your days sales outstanding (DSO).
The drama of current events shouldn't be an excuse for not holding your accounts receivables (AR) department accountable; in fact, our experts advise that the opposite should be the case. The logistics ecosystem is subject to the ripple effect of policy changes and global health crises alike; therefore, in order to protect your cash flow, your back office operation needs to be a tight ship that can withstand volatility and maintain timely payment from your customers.
Here are a few ways to slash your DSO with an expedited, money-generating AR process, regardless of what is impacting the global supply chain.
1. Play Offense. Establish a Proactive System to Take Control of Receivables
You've heard it before - "Complacency kills." Your AR department is no exception. Instead of waiting for money to come to you, you need to be proactively taking every step necessary to retrieve that payment as fast as possible.
For example: Some shippers may report that they didn't receive freight bill information. If this happens to you, your employees must then end the call with the customer, dig through manual records, and send the bill again. At the least, this process adds another seven days outstanding to an already delinquent account.
By proactively standardizing your billing process throughout your AR and automating key steps, you can avoid this and many other payment-delaying scenarios from occurring. Inquiries will not only be resolved quickly, but their sheer volume will drop significantly, signaling both happier customers and faster payment.
In addition to immediately realizing a shorter DSO, the steps you take to streamline documentation management - from customer information validation and bill of lading creation, to payments and POD retrieval and more - will give you scalability and elasticity. As a result, you become agile and ready for changes that lie ahead (predicted or not).
You can do this with technology, or simply work with your operations director to re-map your processes. Cut out unnecessary steps and standardize sequences.
Expert tip: Pay extra attention to compatibility. Whether you're considering a new technology to add into the mix, or simply a new workflow, make sure it connects seamlessly into the system you want (not just the one you have).
2. Get Your Data Right the First Time to Get Paid On Time
Carriers and 3PLs must prioritize the accuracy of their data output in order to get paid the right amount, on time, every time. Even with a proactive approach to your back office, organizations can't curtail DSO if the information on your bills is incorrect. According to our experts, you should be shooting for 98.5% accuracy or higher on your bills of lading.
Beyond ensuring proper and timely payment for your services, accurate data provides unique visibility into business performance and even gives you the ability to track and trend your customers' payment behavior and offer early payment incentives with confidence in the ROI And, with predictive modeling using innovative technologies, you'll improve forecasting precision and stay on top of rapidly changing trends in an unstable market.
You'll be able to discover new avenues for revenue, increase your profit margins and collaborate better with partners. Moreover, reliable, real-time data will empower your team to optimize their own functions within the organization.
Expert tip: You have to put good data in to get good data out. Check out this guide on leveraging rate audits to make sure your accounts receivables balance is accurate and you aren't leaving money on the table.
3. Lean On External Resources to Scale Quicker
In today's transportation market, most carriers and 3PLs don't have the time, capacity or subject matter expertise in-house to fuel a high performing, well-oiled accounts receivables machine. In fact, according to this recent FreightWaves article, an increasing number of transportation providers are turning to business process outsourcing specialists for help improving their days sales outstanding ratio.
When you embrace the 'staff on-demand' concept, you will immediately notice:
More efficient production thanks to around-the-clock processing (if leveraging offshore professionals)
Resource elasticity and accelerated service delivery with shorter recruitment lead times for the best talent and skills
Exponential cost savings that you can pass on to your customers due to your dwindling overhead costs (and protection against market fluctuations that often impact labor wages, healthcare premiums, and more)
Business process outsourcing (BPO) is more than labor arbitrage. When you find the right BPO partner for your business, you can transform your back office operation into a top contributor to your bottom line. While you focus on your core business and simply being the best service provider to your shippers, your BPO partner will immerse itself into your daily processes, pinpoint the root causes of your issue, and create a solution that serves as a catalyst for future growth.
Expert tip: Rest assured on your partner's expertise and ask for their input throughout your operation. For example, by integrating their tech recommendations in respective areas of your back office, your partner will quicken your cashflow and strengthen your client retention thanks to higher accuracy rates and faster processing time.
How Can We Help You?
Get in touch to learn how we can support your success.
Get Started
Subscribe to Our Blog