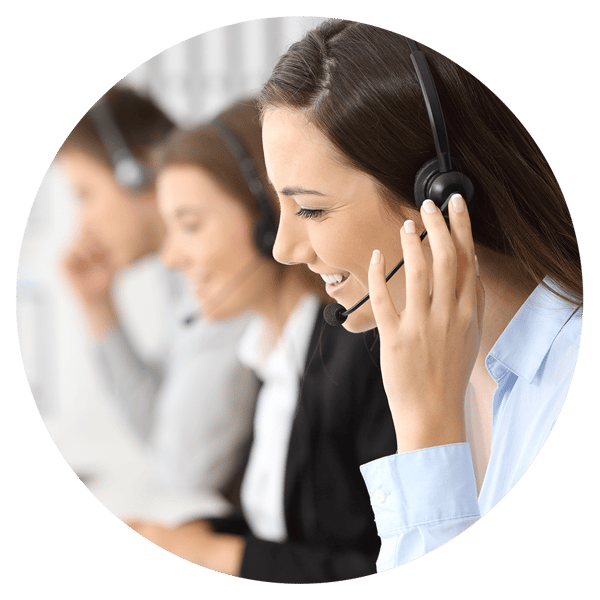 Optimize Your
Customer Experience
With DDC's reliable business continuity and freight industry expertise, your customer service will emerge as one of your brand's strongest assets.
Our dedicated team provides the absolute best care for your clients, resulting in higher client retention and reduced sales churn in over 30 languages.
Strategic Inbound & Outbound Support
Our commitment to timely and complete resolution is delivered in over 30 languages, across a wide array of communication channels, and for a diverse selection of key service processes.
Rapid
Response Time
Overcome
Borders
Long-Term Cost Containment
Reliable Business Continuity
Customer satisfaction has never been more important. DDC's Customer Care offering empowers GLS to meet growing customer expectations and build long-term business relationships at scale.
GLS-US
DDC is Trusted by Transportation and Logistics Companies Worldwide