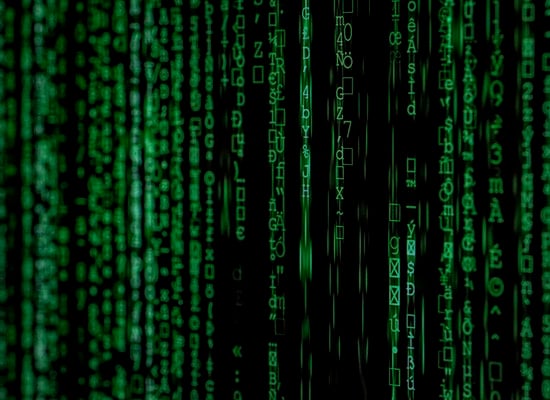 The systems integration market is predicted to grow to $331.76 billion in 2018. From 191.36 billion in 2013, this represents a compound annual growth rate (CAGR) of 11.6%, according to a recent system integration market research report by Research and Markets.
The need for Integration services such as application integration, data integration, unified communication, and security software has increased mostly due to the digitization, globalization and general decentralization of business processes. This can mainly be seen in in the BSFI, healthcare and financial services sectors.
Increases in spending have arisen from the need of vendors like DDC USA to invest in and build systems integration solutions in order to ultimately provide better management of IT infrastructure, data integrity, and reduced redundancies for our clients. The future outlook for growth in this market is expected to remain bright as businesses continue to search for distributed systems.
Research and Markets has investigated the future outlook in the system integration market shares in the coming years. It is estimated that enterprises will continue to invest at an encouraging rate, and continue to see newer client successes in finance, insurance and healthcare sectors in particular.
This report is segmented by type of infrastructure integration service, as well as the type of consulting with which it is associated.
The scope of segments covered in this report include:
Market Integration services: Building Management System (BMS), Cloud Integration, command, control, integrated communication, Data Center Infrastructure Management (DCIM), and network integration
Market Application services: data integration, unified communication, integrated security software, integrated social software
Consulting: application lifestyle management, business transformation and business process integration
Industries: financial services, Insurance (BSFI), aviation, marine systems, consumer goods and retail, healthcare, manufacturing, defense, energy, IT, transportation and logistics
Key findings in this report:
North America expected to continue leading the regional market share, followed by the Asia Pacific (APAC) region
APAC region is expected to be the fastest growing region
Sectors such as healthcare, manufacturing, aviation, retail, energy and defense have shown positive growth outlook in this market.
To preview or purchase this report please visit ResearchandMarkets.com
To learn how DDC can custom-build a solution for you that will drive efficiency, reduce redundancies, and sustain the pace of technological advancement in this rapidly-evolving industry, email us directly at This email address is being protected from spambots