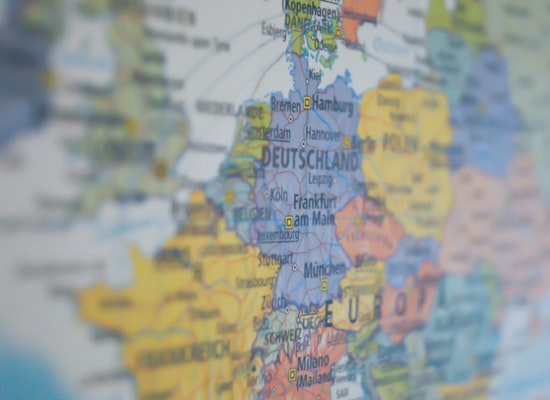 hybrid onshore/offshore Business Process Outsourcing (BPO) services
The DDC Group has traditionally supplied hybrid onshore/offshore Business Process Outsourcing (BPO) services from production facilities in the Philippines, USA, UK and Holland. Broadly speaking, the "onshore" offices are involved in document management and project management with the "offshore" offices mainly concerned with digitisation and knowledge processes.
To provide a 'near shore' alternative with multilingual capabilities, DDC Europe founded (alongside local partners) DDC Central Europe in Bosnia and Herzegovina in August 2007.
To many people, Bosnia and its capital, Sarajevo, evoke memories of the bitter civil war that raged there in the early 1990's. One of the consequences of that war was that many young people left the country to complete their education in other countries.
Today, a large number have returned and are equipped with both a high level of educational attainment and fluency in many languages. Somewhat paradoxically, this makes Bosnia one of the most linguistically diverse of European locations in which to locate a BPO operation.
Today, the United Nations Development Program, the European Union and several individual States (as well as many international blue-chip companies) are busy pouring substantial investment funds into Bosnia and both the economy and local infrastructure are developing apace.
DDC CE has already completed sophisticated multi-lingual digitisation projects for multi-national pharmaceutical companies in Cyrillic written languages.
Although data processing in Europe is rarely directly cost-competitive with Far East production, it is still possible to achieve savings of between 35-50% on in-house production whilst, at the same time, benefitting from the skills of multi-lingual knowledge workers.
We believe that this combination positioned in a "near-shore" production location potentially offers clients access to strong skill-sets at low cost.