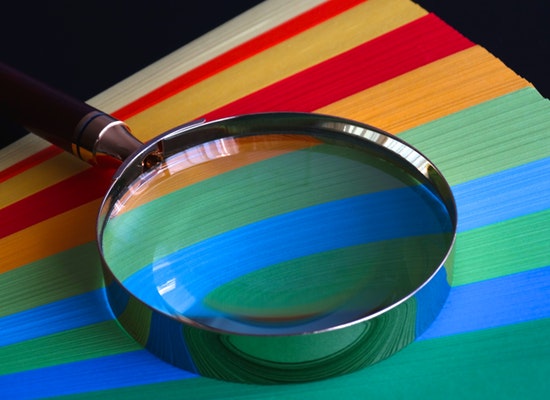 Today, the logistics business is as much an information business as it is about moving cargo. If your company doesn't have freight data where you need it and when you need it, the shipment may as well not exist.
Perhaps your data is trapped on printed documents waiting to be handled. These stacks of documents plague many logistics managers.
If your company is bogged down in manual processes such as keying freight bills or printing out documents to fill in and then scan into the system, it's time to find a new way of doing business.