4 Ways Digital Document Management Streamlines Freight Management Processes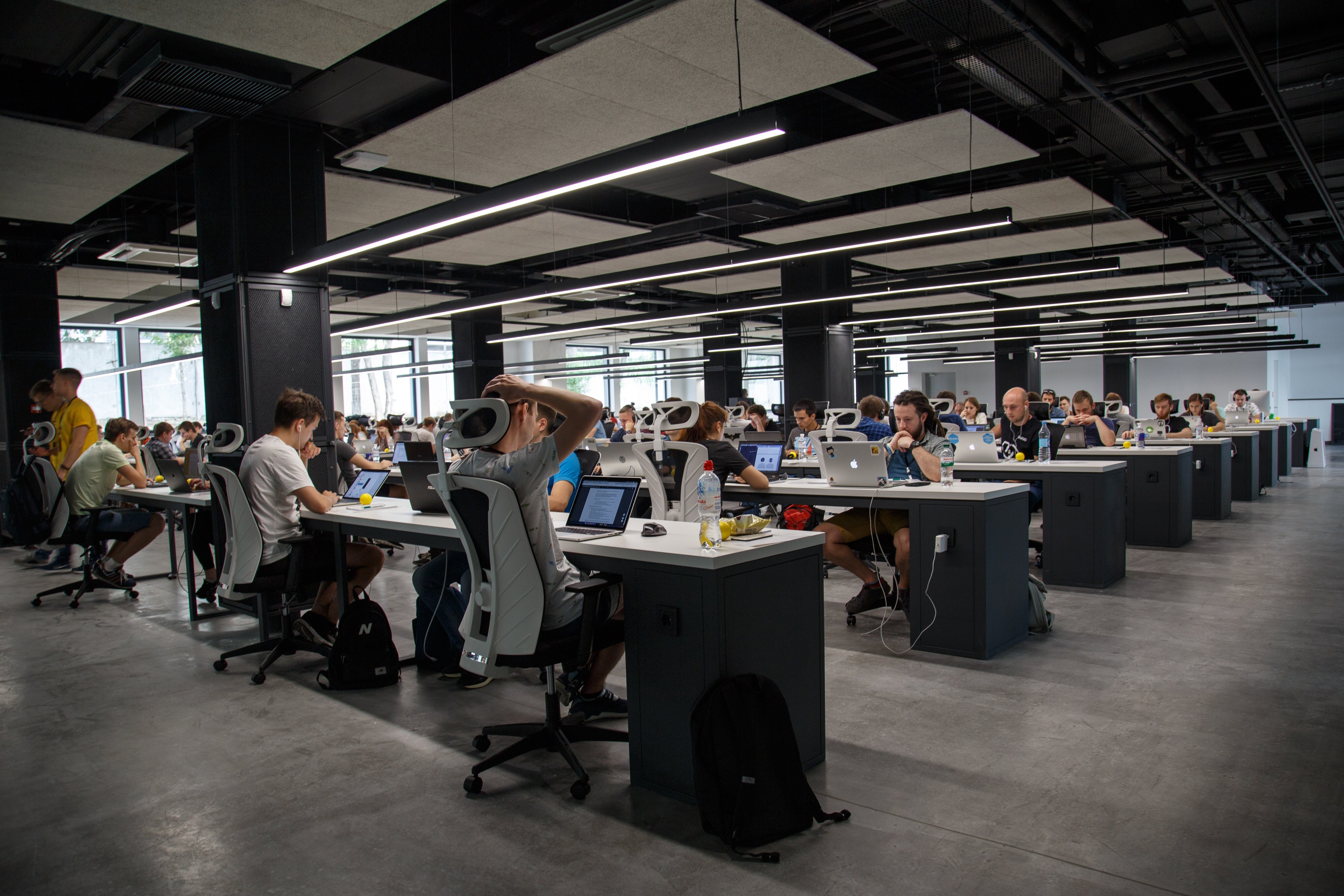 Whether your company still uses paper or electronic filing systems, there are many benefits from digital document management. This may already be something on your long list of to-do items, but the question in your mind remains, "how am I actually going to get this done?" The good news is that you don't have to do it alone.
We detail four ways that digital document management streamlines your business processes and how utilizing an outsourcing company can help you cross that task off your list.
1. Increased Productivity

We all can think of a time when we were put on the spot to locate an important file and found ourselves scrambling to find it. This happens all too often which can result in a loss of productivity, or even worse -- a client. Digital document management replaces your paper and electronic filing systems with a pre-packaged information management solution. Everything you need related to a client or projects are in one secure location. Users can employ a keyword search to quickly sort through an index which will only return the document that matches your search. This helps you prevent that awkward fumbling for files, and more importantly, it allows you to get to work faster.
Each time a document is scanned and added to your company's inventory, that document can be indexed within the overall system. This eliminates the burden of having to keep track of each document from creation to destruction.
Additionally, many digital document management systems include 'workflow modules', which help to streamline the everyday tedious tasks such as distributing memos. Automating these processes can free up valuable work time for your employees.
2. Better Security
It seems the stories of major security breaches at companies are happening more frequently. The topic of security is on the top of most business owners minds. By employing document scanning software, your company is able to exercise much more control over the security of your document. You will be able to store, backup, catalog, and distribute sensitive business information. It also eliminates bulky, insecure paper filing systems. By adding access control and permissions, documents are protected from loss.
3. Reduce Costs
Maintaining paper documents are not only a risk to your business, they are costly as well. Let's look at the numbers1:
Typical cost of filing a document – $20
Typical cost of finding a document – $145
Typical cost of keeping a paper archive – $1,500 per year per 20,000 documents
In a team of 20 working with 10,000 documents, each person will spend 15%-20% of their time finding lost/misplaced documents.
Don't let these numbers put a strain on your business. Manage your documents digitally and gain significant cost savings.
4. Exceed Customer Expectations
This should not be taken lightly. Your customers have many carriers to choose from. More often than not, they have already made up their minds about who they'd like to hire. Often there isn't a lot that differentiates you from your competitor. Identifying what that differentiator is crucial to your success.
By going digital, you can clearly state this as your selling point. Customers do not have the patience or tolerance for lost information or compromised security. They have high expectations and are paying you a lot of money to partner with them. Offer them the guarantees and ease of mind they want.
"Yes, yes I get that, but how am I going to make that first step? Just thinking about it makes my head hurt."
We understand. Outsourcing can help.
Transferring ownership of strategic business initiatives into the hands of outside resources requires a high degree of trust and accountability, which can often be a tough pill for many business leaders to swallow. However, business process outsourcing has proven to deliver greater levels of expertise and efficiency than in-house solutions. The reason for this is due to the specialization that outsourced solutions provide. Instead of spreading internal resources too thin by allocating tasks that don't fall within their core competencies, organizations can choose to transfer those responsibilities to resources that specialize in specific business functions.
Although digital transformation can feel daunting or out of reach; especially when it concerns all your important documents, it can help to bridge this gap. Which in-turn, enables organizations to pursue transformative efforts without burden or concern of business disruption or high investment costs.
Don't let your business risk falling by the wayside. Start the digital transformation of your documents today.
To learn more about the various ways that business process outsourcing can help your organization achieve digital transformation, check out our latest eBook "How to Achieve Organizational & Financial Agility through Business Process Outsourcing"
1.Gartner, AIIM, The Paperless Project, PwC
How Can We Help You?
Get in touch to learn how we can support your success.
Get Started
Subscribe to Our Blog