5 Ways to Prevent Loss in Logistics Claims Management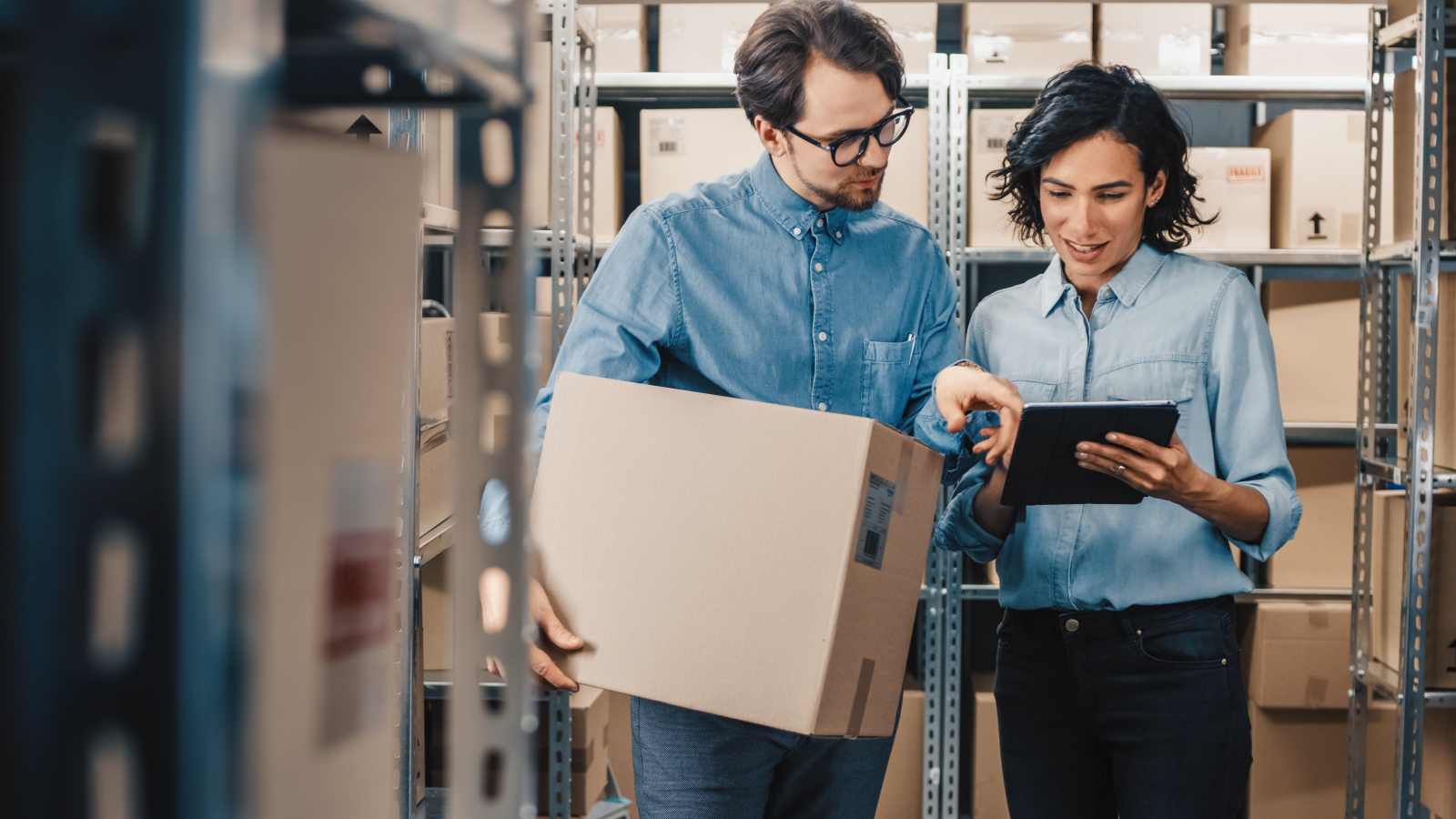 Logistics claims management — collecting financial losses from damaged or lost freight — is a source of considerable headaches for carriers, especially leading up to and throughout the holiday season.

From unclear data to poor communication, there are plenty of ways that claims management can go off the rails. Luckily, with the right systems and processes in place, you can mitigate these challenges and stop leaving money on the table.

In this article, we'll explore some common claims management issues and how you can prevent them.
Common challenges in logistics claims management
As the supply chain has become more complex and more global, claims management has become more challenging to navigate, and many companies experience the following challenges:

Deadline confusion – Deadlines for when claims must be filed and processed can vary depending on the type of freight in question and specific contract provisions.
Liability uncertainty – While cargo is in a carrier's possession, it's usually their responsibility to prevent damage and loss. However, it's not always so simple — depending on who is in possession of the bill of lading (BOL), responsibility may shift to shippers, freight forwarders, or third-party logistics providers.
Paperwork errors – To process a claim, all documents (BOLs, proof of delivery records, invoices, customs paperwork, etc.) must be in order. Handling claims without support from an expert can result in incomplete paperwork and impact the final result.
Data collection challenges – Proper evidence is vital for processing claims. What caused the damage? Whose possession was the freight in when the damage occurred? Is there visual evidence? Without the right systems in place, collecting this data in a timely manner is nearly impossible.
How to improve your claims management
While damages and claims are inevitable, reducing their frequency and mitigating their impact is possible by implementing processes and tools that improve visibility. Here are some steps you can take to minimize loss:
1. Provide open lines of communication with your customers.
Prevent misunderstandings and unnecessary claims by proactively communicating with customers. If your customer support team keeps clients in the loop throughout the entire freight journey — not just after issues occur — you can reduce the chance of a claim being filed.

Reaching out to provide updates and check in can also help build trust and demonstrate that you care about your clients, which is vital for winning recurring business.
2. Improve data capture and visibility.
A significant delay between your data capture and data access can impact your ability to process claims promptly.

Delays in BOL processing can set off claims of missing or lost shipments. Additionally, when a claim is filed against you, you'll need data — such as temperature monitoring, BOL data, photo evidence, quality inspection reports, and more — to confirm who is at fault.

Some carriers use mobile apps to get BOL information into their systems quickly and accurately, improving data visibility.
3. Leverage digitalization to catch errors.
Physical paperwork can easily get lost, and manual data entry is prone to human error. Paperwork errors can result in disputes (not to mention delays, fines, penalties, and lost business).

Digitalization — specifically artificial intelligence (AI) — can help you catch errors before they have an impact. When BOL images are scanned and processed using a combination of machine learning and human verification, accuracy improves, and you can avoid unnecessary claims.
4. Create strong shipper-carrier relationships.
If you build strong business partnerships, you'll have more opportunities for optimization (e.g. data and analytics upgrades, process improvements) that will enable you to find weak spots in real time. This can lead to fewer claims, better service, better business intelligence, and overall happier customers.

Expanding your partner network can be challenging, but building business relationships that help you reduce claims is well worth it. Be sure to proactively communicate (as discussed in tip #1), request feedback, and look for opportunities to exceed expectations. Remember that the work isn't over when a contract is signed — you still need to nurture that relationship.
5. Work with experts to manage your claims.
Working with a strategic partner who offers claims management support ensures that you're accepting and denying claims appropriately, processing them within the proper timelines, and not paying out more reimbursement than you should.

Support from experts can also help you transform claims processing into a positive experience for customers by reducing time to resolution (TTR). Not all companies offer lightning-fast claims processing with 24/7 support, so leveraging a strategic partner who makes that possible can differentiate your brand and drive customers to choose you over your competitors.
It's all about prevention and preparation
When you have the proper systems and processes, claims management in logistics doesn't have to be a headache. In summary, carriers can follow these five tips to improve their claims management:


Provide open lines of communication with your customers.
Improve data capture and visibility.
Leverage digitalization to catch errors.
Create strong shipper-carrier relationships.
Work with experts to manage your claims.
It's best to prevent claims from occurring in the first place — but claims are inevitable, so be sure to process them quickly and appropriately. A streamlined claims management process that exceeds client expectations paves the way for recurring business and higher revenue.
How Can We Help You?
Get in touch to learn how we can support your success.
Get Started
Subscribe to Our Blog