Trusted by Transportation and Logistics Companies Worldwide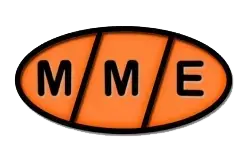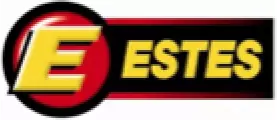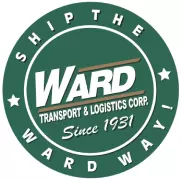 Premium Freight BPO Services and Solutions
DDC FPO is a strategic partner of transportation and logistics companies worldwide, delivering a range of solutions that enable clients to focus on core competencies and achieve their goals.
View All Services
Back Office Solutions
Front Office Solutions
Full-Suite Solutions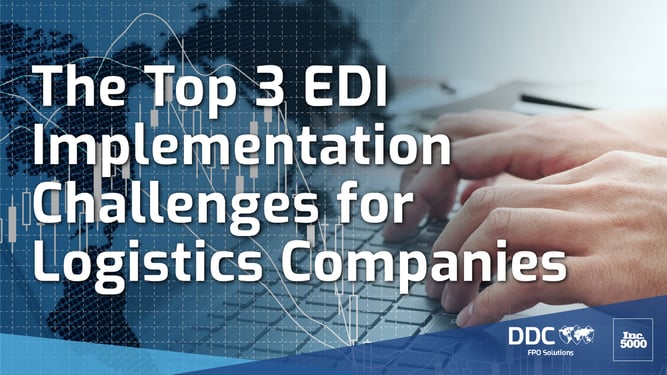 Electronic data interchange (EDI) technology enables intracompany communication of business documents in a standard electronic format. EDI has a long history in the logistics and transportation industry, and the technology is by no means obsolete — 80 to 90% of B2B traffic is conducted through EDI.
Read More