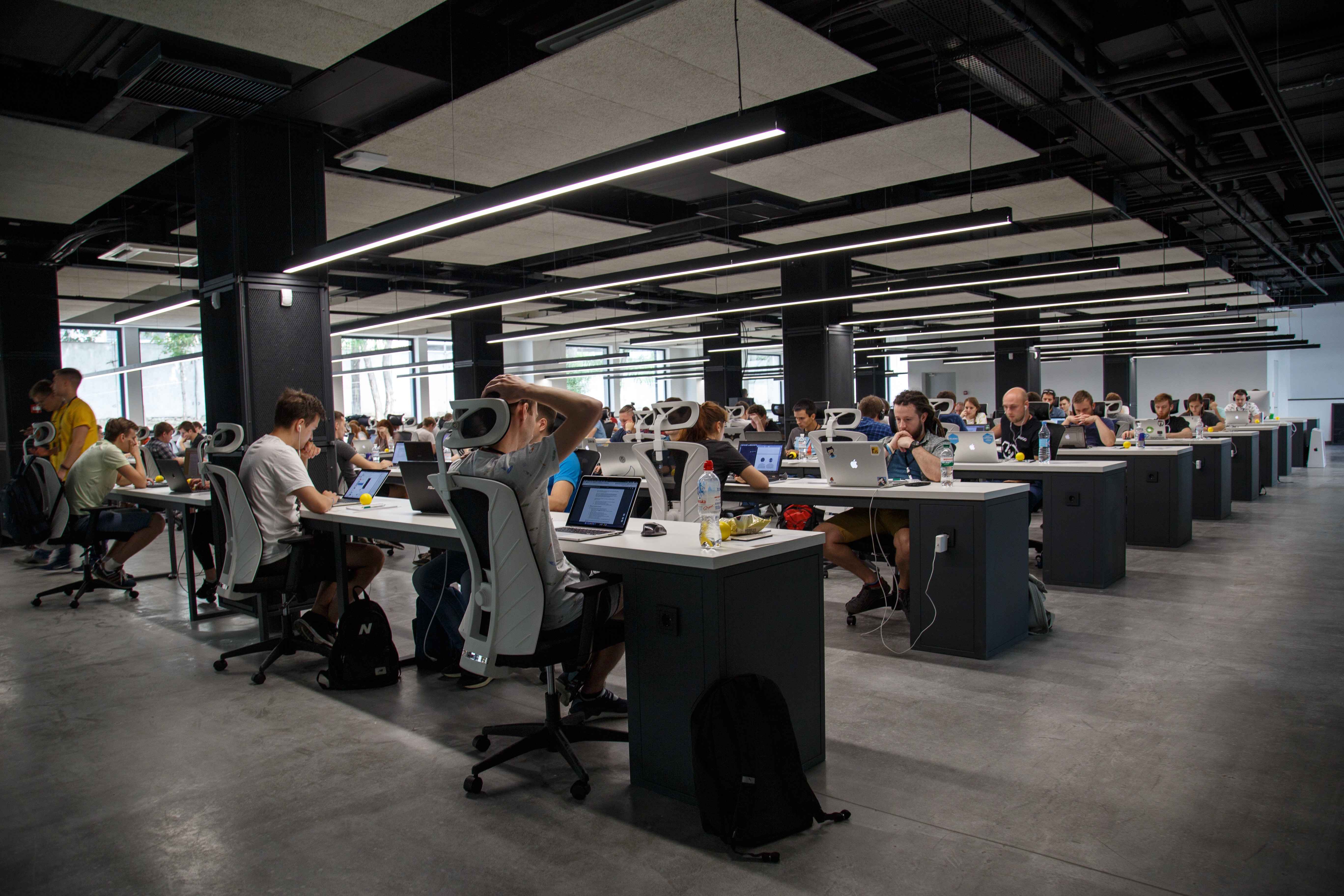 Whether your company still uses paper or electronic filing systems, there are many benefits from digital document management. This may already be something on your long list of to-do items, but the question in your mind remains, "how am I actually going to get this done?" The good news is that you don't have to do it alone.
We detail four ways that digital document management streamlines your business processes and how utilizing an outsourcing company can help you cross that task off your list.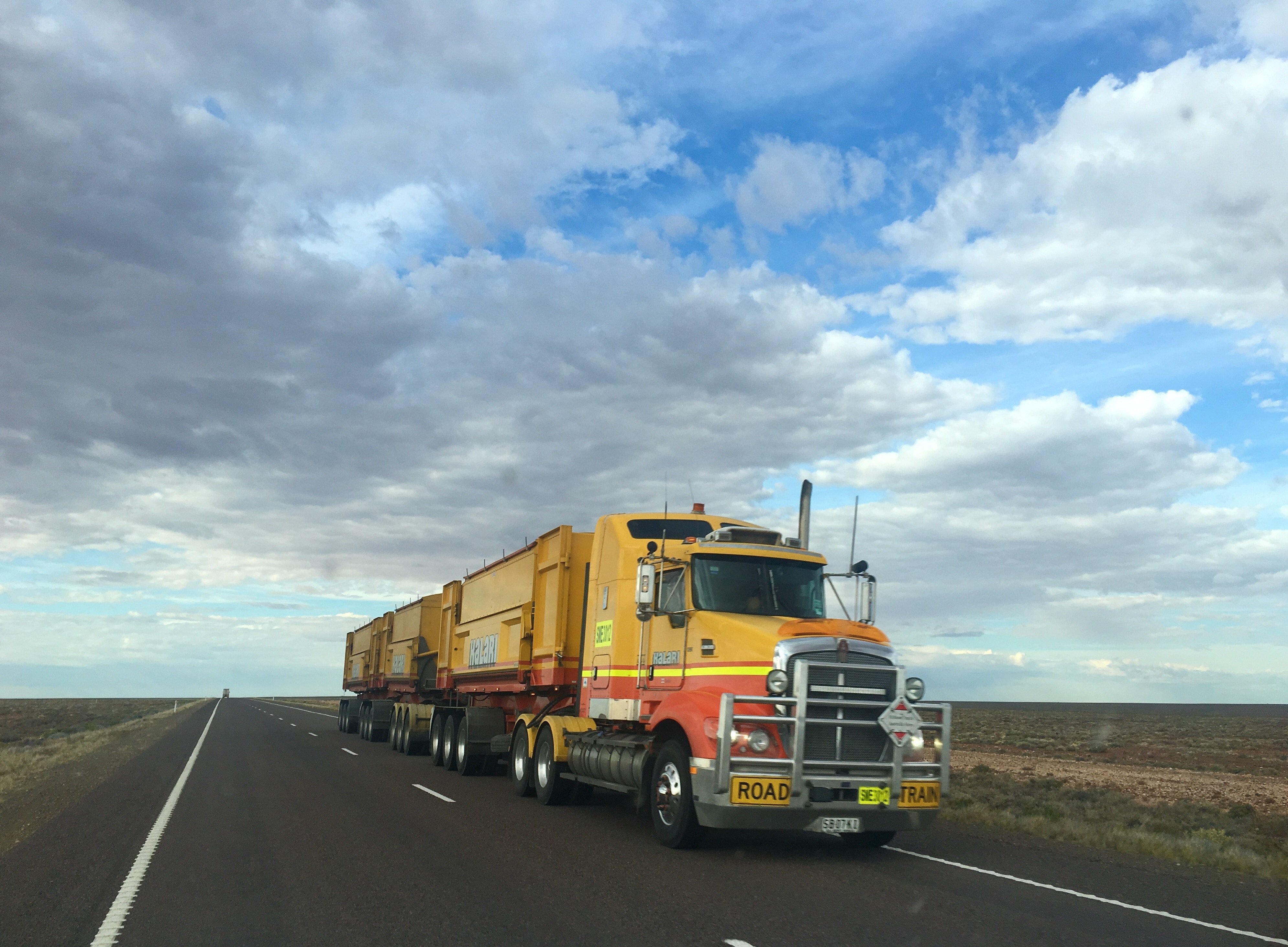 You've experienced it; ordering something from Amazon Prime and having your package arrive in less than two days. You probably wondered how they managed to get your new shoes all the way from CA to your house in NJ so fast. The supply chain has become increasingly more sophisticated thanks to the rapidly changing digital world it's trying to keep up with.
This article highlights the future of the digital supply chain within the transportation industry and will challenge you to think about its impact on existing business models.