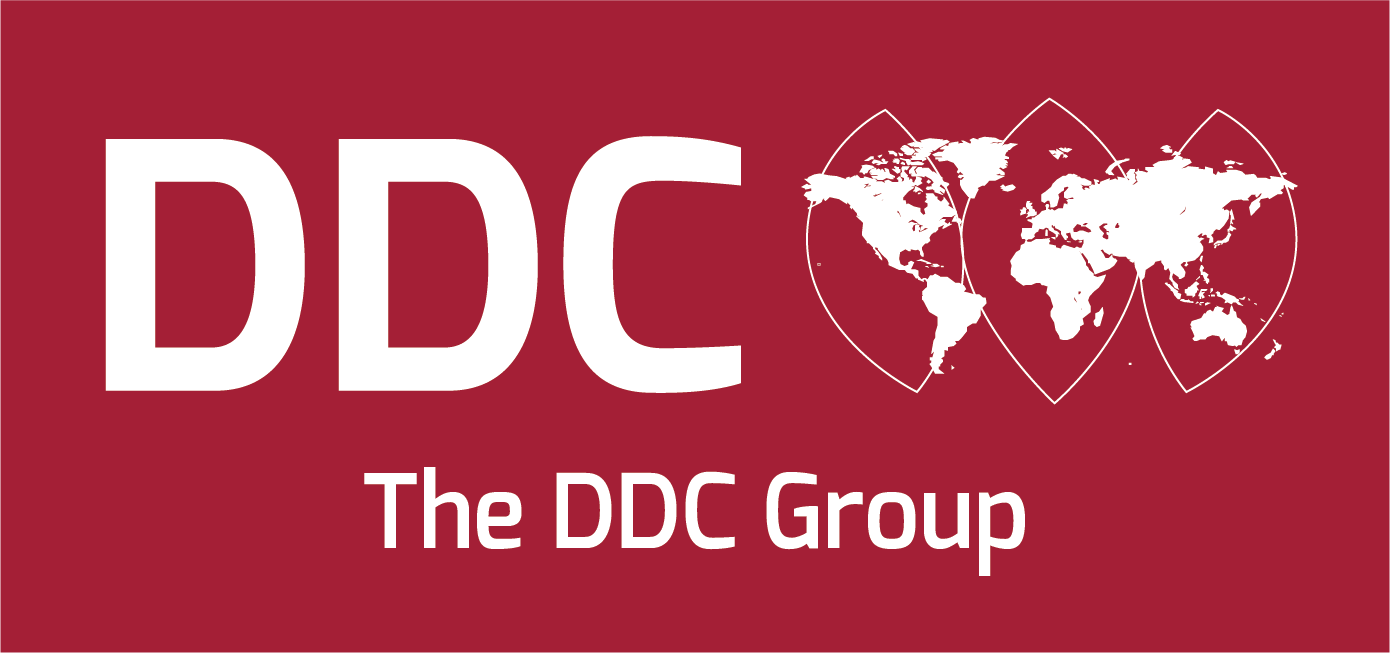 Significant growth over the past decade has meant the brands within The DDC Group have increased in number and variety. Much of 2017 was spent bringing together the images and personalities of each brand to better represent the global presence of The DDC Group. The New Year is the ideal time to launch this new image.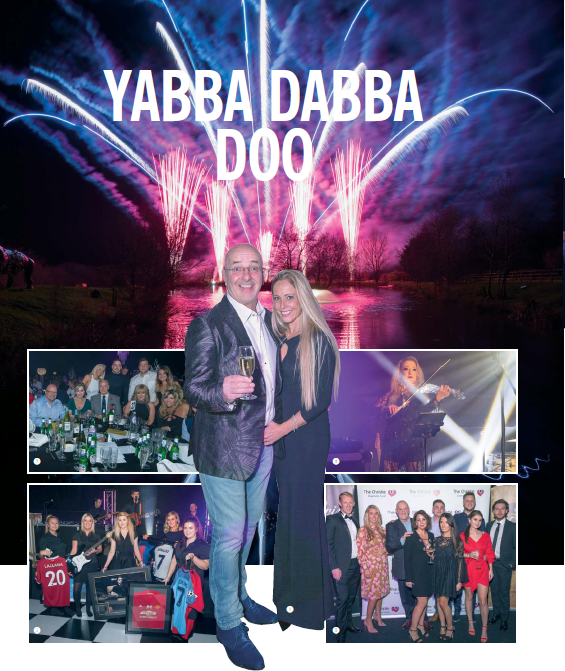 The Fifth Annual Yabba Dabba Doo charity event raises a fantastic £40,000 for youth cancer research at The Christie's Cancer Hospital in Manchester.
'Tis the season for giving!' The Yabba Dabba Doo, an annual Autumn charity event hosted by co-founder and CEO of The DDC Group, Jan Trevalyan, was held on Saturday the eleventh of November on the grounds of Mr. Trevalyan & his partner Lisa Marriott's picturesque country home in Lathom, West Lancashire.
The evening was a grand success - raising a staggering 40,000 towards cutting edge research in Interventional Radiology for the treatment of childhood cancer. The Christie's 3D Intervention System provides minimally invasive 'pinhole' procedures using image guidance technology to deliver targeted cancer treatment, as well as to relieve the effects of cancer on other parts of the body - such as life threatening blood clots or blockages to major organs. The life saving benefits from this research is monumental.